Alison Sweeney Exits 'The Biggest Loser' After 13 Seasons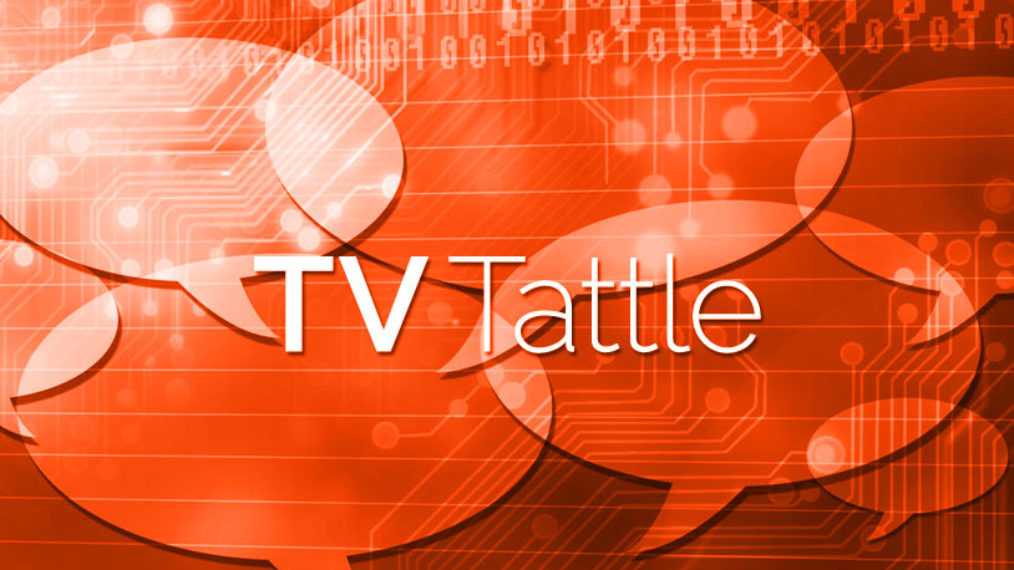 Sweeney has been hosting the NBC reality competition since 2007, replacing Caroline Rhea.
The Directors Guild of America found them to be among 27 shows that didn't have a single minority or female director last season.
ABC is developing the Shondaland drama about a group of Catholic nuns who are fighting the closure of their convent in the Bronx.
Carrie Brownstein revealed The Misfits frontman's cameo on Instagram, posting: "Summer Goths. With Danzig. Dreams (nightmares?) do come true."
The Triple Crown winner is the latest addition to Season 21.
Phil Miller and ex-wife Carol travel to her old apartment in Season 2.
Producers have been having a field day mocking this season's "age-shaming."
The miniseries starring Casey Affleck and Matthias Schoenaerts as the legendary explorers shut down production three weeks ago after a rough time filming.
He'll play an NYPD Sergeant who gets promoted by Commissioner Reagan.
If he didn't land on 30 Rock, he likely wouldn't have landed Unbreakable Kimmy Schmidt.
Langer's husband recently became the Earl of Devon.
Mr. Robot producers thought "#MrRobot" was the perfect hashtag. But fans came up with a better one: "#DaBot."
In fact, The Walking Dead companion series would've been better off it were a comedy (some of the early scenes actually prove to be comedic).
Schumer responded with her own photo after somebody on Twitter compared her to the woman in the famous painting.
Froggatt plays the notorious Mary Ann Cotton in a two-part ITV drama miniseries Dark Angel.
As WEtv boss Marc Juris explains, "reality should not be excluded from this golden age of television, because it contributes plenty of gold to the equation, and there's art and magic to producing these shows."
The Weeknd will also perform, as will Tori Kelly, A$AP Rocky and Twenty One Pilots.
Demore Barnes will play the "charming, but cocky scientist who was affected by the same Particle Accelerator explosion that created the Flash."
Check out Alicia and Peter on the campaign trail.
The Bastard Executioner isn't the only role for the singer-songwriter.
He'll guest as Abby's ex-husband.
The '60s-set TNT cop drama isn't Mad Men in its attention to detail, says Pilot Viruet, "but Burns has a lot of fun with his fast-talking crew, peppering the dialogue with phrases like "doll face" and filling scenes with the loud clacking of a typewriter. While Public Morals doesn't rise to the level of greatness, it has the potential to get there by the end of the season. In the meantime, this promising new show is thoroughly watchable, always entertaining, and sometimes quite good." PLUS: It's picaresque, briskly written and quickly captivating, Ed Burns is perfect for this era, and it presents everything you've seen before in a crime drama.