'Ellen's New Season Kicks Off with Hillary Clinton and Caitlyn Jenner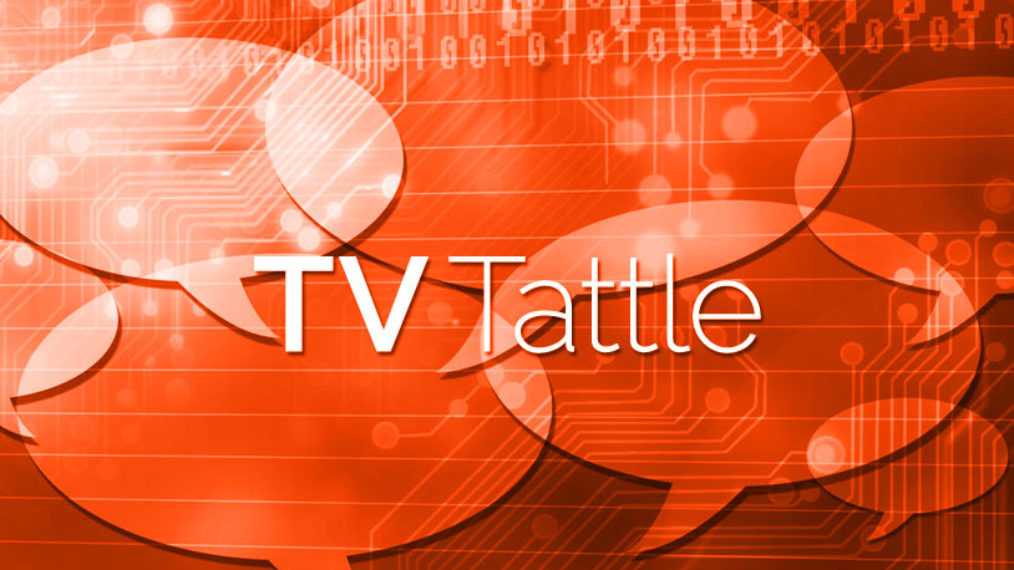 Clinton, Jenner and Nobel Prize laureate Malala Yousafzai will appear on The Ellen DeGeneres Show's premiere week, which starts Sept. 8.
Last week, Showtime said the revival will begin filming next month. But DNAInfo reports that the David Lynch series is filming today at the Grand Prospect Hall in Brooklyn.
"This show," he said of The Late Show, "is Chopped. Late-night shows are Chopped. Who are your guests tonight? Your guests tonight are veal tongue, coffee grounds, and gummy bears. There, make a show.… Make an appetizer that appeals to millions of people. That's what I like. How could you possibly do it? Oh, you bring in your own flavors. Your own house band is another flavor. You have your own flavor. The audience itself is a base dish, like a rice pilaf or something. And then together it's 'Oh shit, that's an actual meal.' And that's what every day is like at one of these shows. Something is one thing in the morning, and then by the end of the day it's a totally different thing. It's all process." PLUS: Colbert watches The Bachelorette, won't do ball jokes, but will still do surreal interviews like the one with Eminem.
She'll serve as Gwen Stefani's advisor.
She'll play an "alluring young musician" who deals with Damian Lewis' character on the Showtime series.
The 2004 sketch from when Trump hosted Saturday Night Live had reportedly been scrubbed from the internet. PLUS: Heidi Klum responds to Trump saying "she's no longer a 10"
The Instagram star and accused joke plagiarist, whose real name is Josh Ostrovsky, has received backlash for his supposed deal with Comedy Central.
The Gordon Ramsay reality competition will return for a third season.
He'll guest on one episode, providing Mulder with some information.
They'll reprise their roles as Dirty Randy and Rafi in the final season.
Daisy Head will play the Knox-esque character in Guilt, while Zane has been cast as her defense attorney. Law will play her sister.
The relationship-based game show is Shlesinger's second stint hosting a game show. She also hosted Excused in syndication.
Jon Misch tied the knot with runner-up Jaclyn Schultz on Sunday.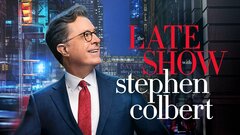 Powered by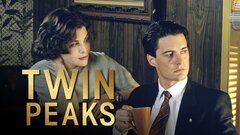 Powered by