How the HBO Deal Saving 'Sesame Street' Went Down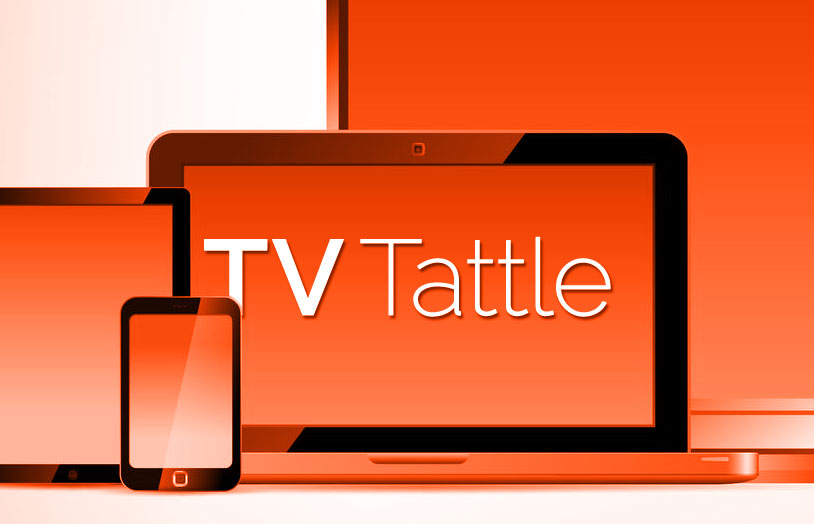 Turns out PBS only funded 10% of production costs. The show was primarily funded by licensing income, which had fallen sharply. "We had a huge production deficit," says Sesame Workshop CEO Jeff Dunn. "Financially, we had been incurring losses for a number of years," he added, pointing to a sea change of viewership. So Sesame had to find a new funding source, one that would allow to remain free on PBS. And only HBO fit the bill. PLUS: Kids won't notice the change — but parents will, and this is like poor people receiving "secondhand goods."
"The Gladiators did gladiate," Shonda Rhimes says of last season. "But they gladiated on a different scale and a different level. And the Gladiators scattered."
The proposed series would follow a group of REDs, or Retired Extremely Dangerous operatives.
Bumbleberry Lane is set the behind the scenes of a racially diverse, politically correct children's puppet show.
Jay Leno called out Kimmel this week for being on a "mean streak," but late-night hosts should have an edge, says By Johnny Oleksinski. "Kimmel, like the storied hosts of yore, is a frenemy," he says. "He'll hug you as soon as he'll stab you in the back. The talented guy knows exactly what he's doing…He isn't trying to win the ratings game by being safe, and ABC, from all indications, isn't forcing him to be anything other than himself. Kimmel is genuine, snarky and loved by many."
Phil Rosenthal's I'll Have What Phil's Having debuts Sept. 28.
It was HBO's best-ever series, and changed the way we look at Ian McShane.
A porn star who's been on both says that unlike Game of Thrones, everybody's naked on a porn set. PLUS: What does Hodor mean?
He'll play a volatile man named "Pope."
Rachel DiPillo will play recent med school graduate Dr. Reese, an emergency room intern.
HBO's six-part series, says Richard Lawson, "is rousing and captivating. But it's also more hushed, less explosive than The Wire ever was. The hues might be similar, all the weedy sidewalks and faded brick, but there are very few gunshots or violent crimes—well, physically violent, anyway—to be found. Show Me a Hero is instead about the intricacies of local government, set in the drab rooms where policy is made. This is not broad, intangible nationwide legislation. It's immediate, and personal, which makes its setbacks all the more frustrating, its victories the more heartening." PLUS: It's wonky and utterly thrilling, it's a subtle and deeply effective melding of art and conscience, it's the best-made unbearably boring television show of all time, and David Simon would like you to stop comparing everything to The Wire.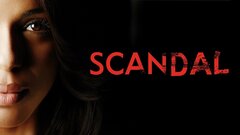 Scandal
where to stream