HBO Mulling a 'Deadwood' Movie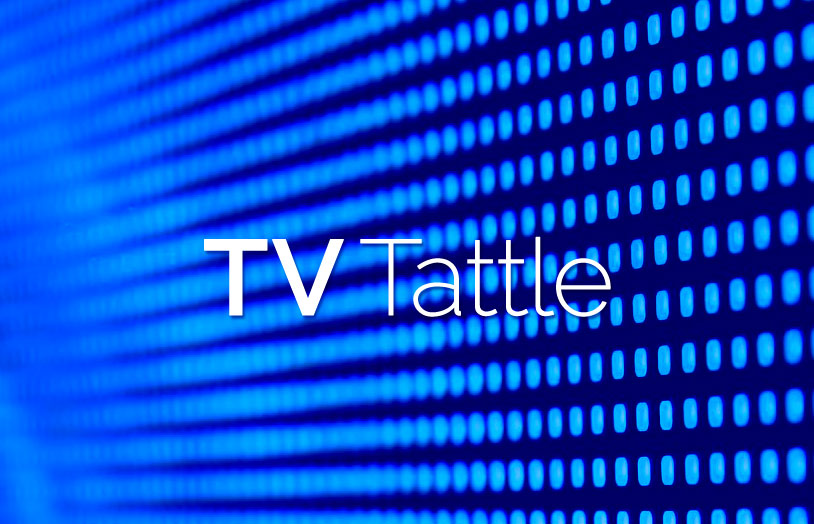 Prompted by a tweet from Deadwood alum Garret Dillahunt, HBO responded: "In reference to Garret Dillahunt's tweet regarding the rumored Deadwood movie, there have only been very preliminary conversations." Dillahunt also tweeted: "Come on @HBO…you made @entouragemovie. Give the #Deadwood fans some closure. #Youcandoit."
Eden Tirl came forward today to allege that Cosby sexually assaulted her in a dressing room during a 1989 taping of his NBC show. In May, actress Lili Bernard, who appeared on The Cosby Show's final season, accused Cosby of sexual assault.
The Walking Dead alum joined the Chicago Fire spinoff as an ER surgeon for last spring's backdoor pilot. A Chicago Med spokesperson says: "It was Laurie's decision to opt out of the series. We are sorry to see her go."
He'll play Joe Pike, leader of the Pike Brothers, a gang of arsonists.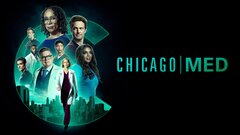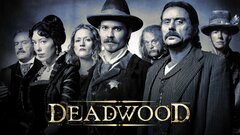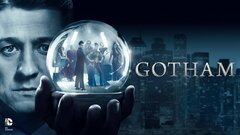 Gotham
where to stream