Fox Finds its 'Urban Cowboy'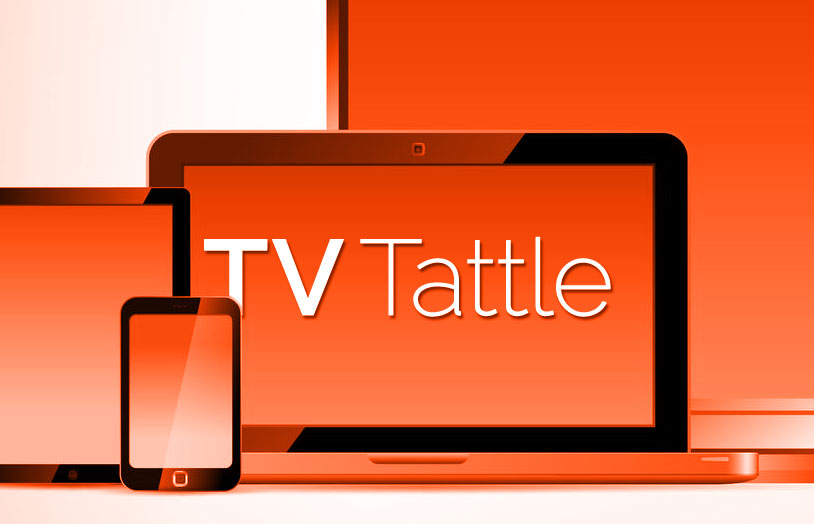 Mexican actor/singer Alfonso Herrera will take on the role played by John Travolta in the 1980 film of the same name. According to Deadline, he'll play "an extremely popular rodeo circuit rider who is a puppet for the drug cartel, forced to flee Mexico after ticking off the wrong people. Now, with a price on his head, he and his sister make their way to Houston, given sanctuary by his Uncle Al, also an illegal immigrant who has made a life for himself in the United States."
"No one's asked me yet, so I don't know," says Callies, who's now starring on USA's Colony. She says if her Colony bosses "let me do another show — I would love to" return to the Fox series and reprise her role as Dr. Sara Tancredi. Her current boss happens to be a former Prison Break executive producer.
Mom vet Melissa Tang will play Mandy, the woman Leonard kissed while on his North Sea expedition.
Winter, 17, tells Glamour her size F breasts were "so painful. I had a lot of back problems. I really couldn't stand up straight for a long period of time. It started to hurt so bad that I couldn't take the pain. My neck was hurting so bad and I actually had some problems with my spine."
He'll be hired as a magician to perform at John Stamos' character's granddaughter's birthday party.
With DVR viewers accounted for, Stewart's final numbers have climbed to 5.1 million.
Former Battlestar Galactica exec producer David Eick is co-writing the adaptation, which Syfy is calling "thought-provoking and unsettling, raising profound questions about mankind's possible relationship with alien life."
The six-hour Childhood's End miniseries will air Dec. 14-16, while The Expanse will get a two-night premiere starting Dec. 14.
There were five things that actually worked in this much-derided season, says Jessica Reed, including that "it painted a realistic picture of inequality and abandon" and it showed that "Rachel McAdams and Colin Farrell were good (very good, in fact)." PLUS: 7 redeeming moments from Season 2.
The Indie film queen was rejected for the Season 4 role of Chuck Bass' girlfriend.
The new Season 9 trailer shows the deadly mercenaries called the Mire, plus an unmasked Maisie Williams.
Maroulis allegedly kicked the mother of his 4-year-old daughter in the groin, but his rep says he was just defending himself.
Gumball, Darwin and Anais will be featured in The Amazing World of Gumball Vol. 1: Fairy Tale Trouble.
Steven Noffsinger is seeking more than $75,000 in damages after being found not guilty in the cold case that led to last year's episode of Cold Justice.
Michelle Dockery and Dan Stevens came together last night at a special BAFTA Downton event in England.
He'll play an ensign who's been trapped in a downed submarine.
Star Trek: The Cruise, embarking in January 2017, is part of the 50th-anniversary celebration for the Star Trek franchise.