'Ask the Log': The Cast of 'Twin Peaks' on Dodging Questions They Can't Answer (VIDEO)
Anyone who has been following the reboot of Twin Peaks knows that the actors on Showtime's trippy return to the land of damn good coffee can't exactly open up about their experiences. And we were well aware of that when Kyle MacLachlan, Naomi Watts, Tim Roth, James Marshall, Matthew Lillard, Dana Ashbrook, Kimmy Robertson, Everett McGill and Don Murray visited the TV Insider Studios at San Diego Comic-Con, so instead of bugging them about plot details, we just asked how they avoid spoilers.
While MacLachlan has the most on-brand answer, it's Watt's reply that honestly has us wondering about what really went on during filming!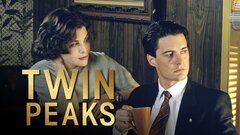 Powered by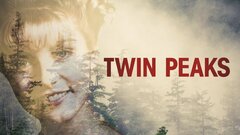 Powered by