The Shannara Chronicles Adds Daniel MacPherson, Brooke Williams and Marcus Vanco
The Shannara Chronicles, MTV's in-production adaptation of Terry Brooks' fantasy novels, is shaping up quite nicely with a new batch of actors being added to the lavish tale of sexy elves and adventure.
Joining the previously announced cast—which includes Austin Butler and Manu Bennett (Arrow), Poppy Drayton (When Calls the Heart) and Ivana Baquero (The New Daughter)—will be Spartacus: Blood & Sand's Brooke Williams as Catania, a "wise and witty elf" who's both handmaiden and bestie to Drayton's central Elvin queen, Amberle; and Neighbours' Daniel MacPherson as Arion, Amberle's uncle and the heir to the elvin throne. In addition, Marcus Vanco, most recently seen in Angelina Jolie's Unbroken, will play Bandon, a visionary whose powers catch the attention of Manu's druid, Allanon.
Filming is currently underway in New Zealand, but there is still no official premiere date for the Game of Thrones-ish epic as of yet.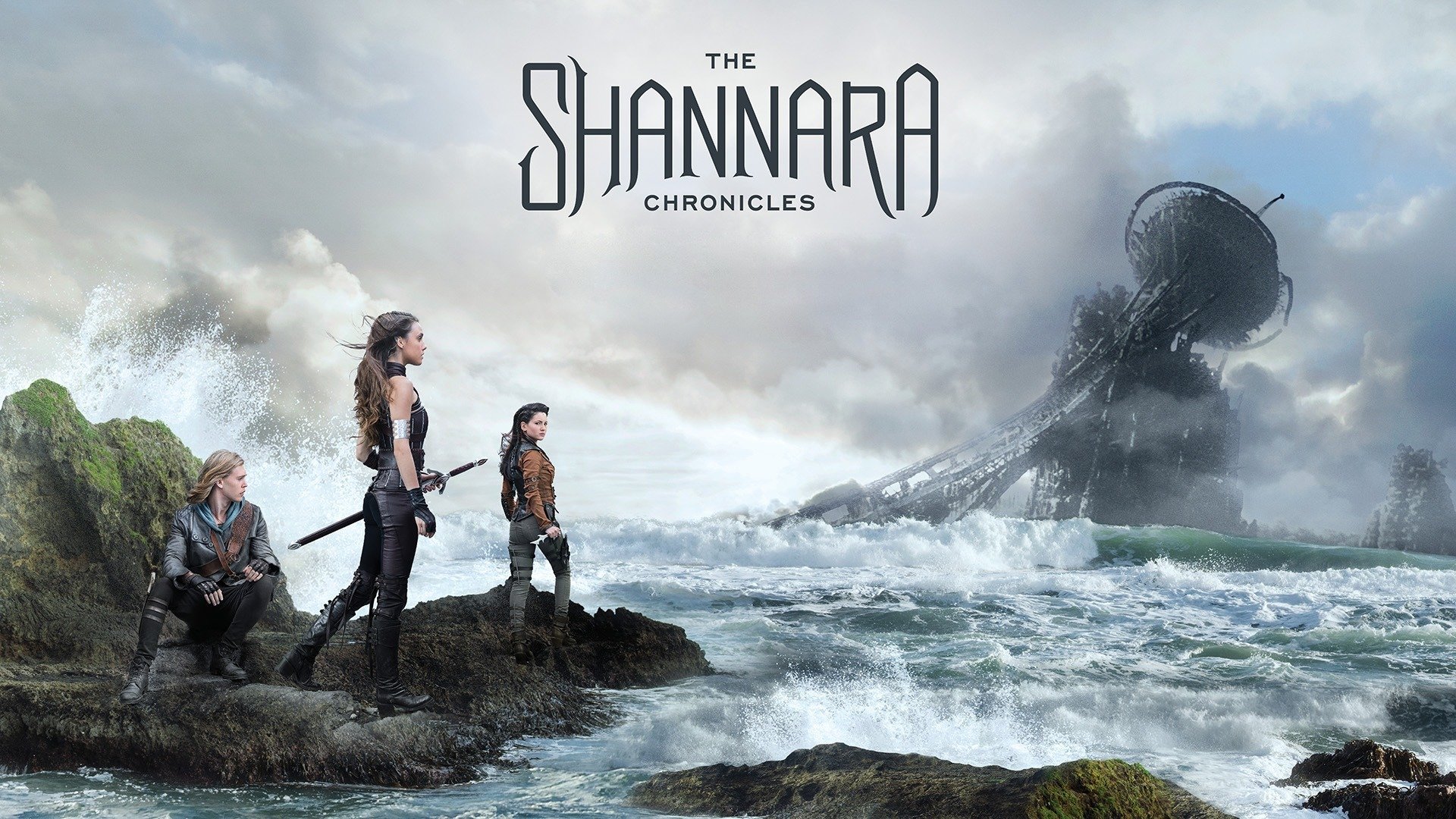 Powered by