Fox at TCA: 'The X-Files' Season 11 Adds Female Writers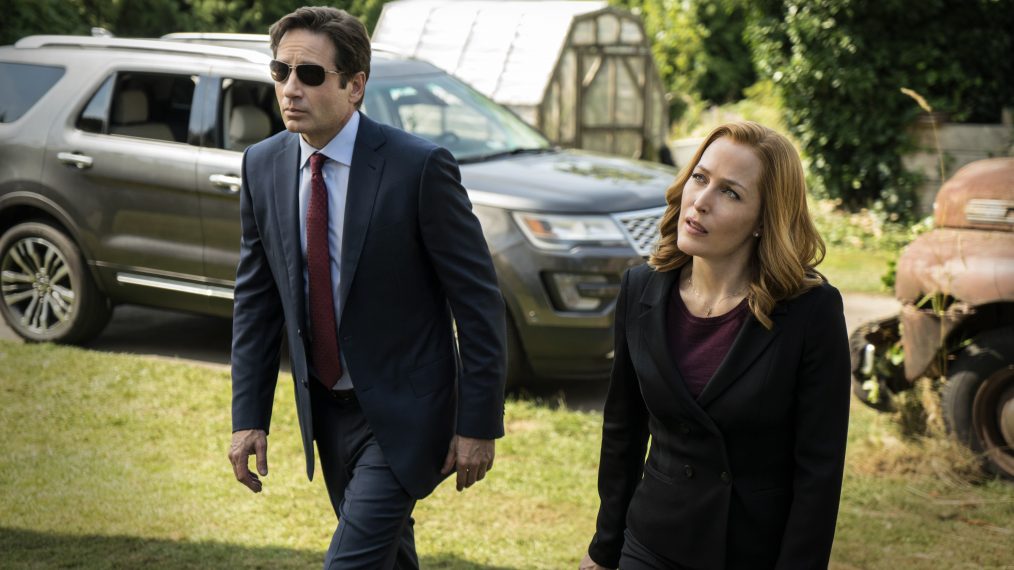 The X-Files has added two female writers to its Season 11 staff.
In the aftermath of controversy over creator Chris Carter's writing team for the series being solely male, Fox Chairman and CEO Dana Walden told reporters during a Television Critics Association summer press tour session on Tuesday that there are actually a number of women penning scripts for the upcoming season.
"Chris has assigned two women episodes [to do]—two of the 10 episodes will be written by women," Walden said. (Per the show's studio 20th Century Fox Television, there are actually three female writers: "Karen Nielson will write one episode and Kristen Cloke and Shannon Hamblin will be writing another episode based on a story by Glen Morgan.") "We do have two female directors. I think Chris is making moves in the right direction."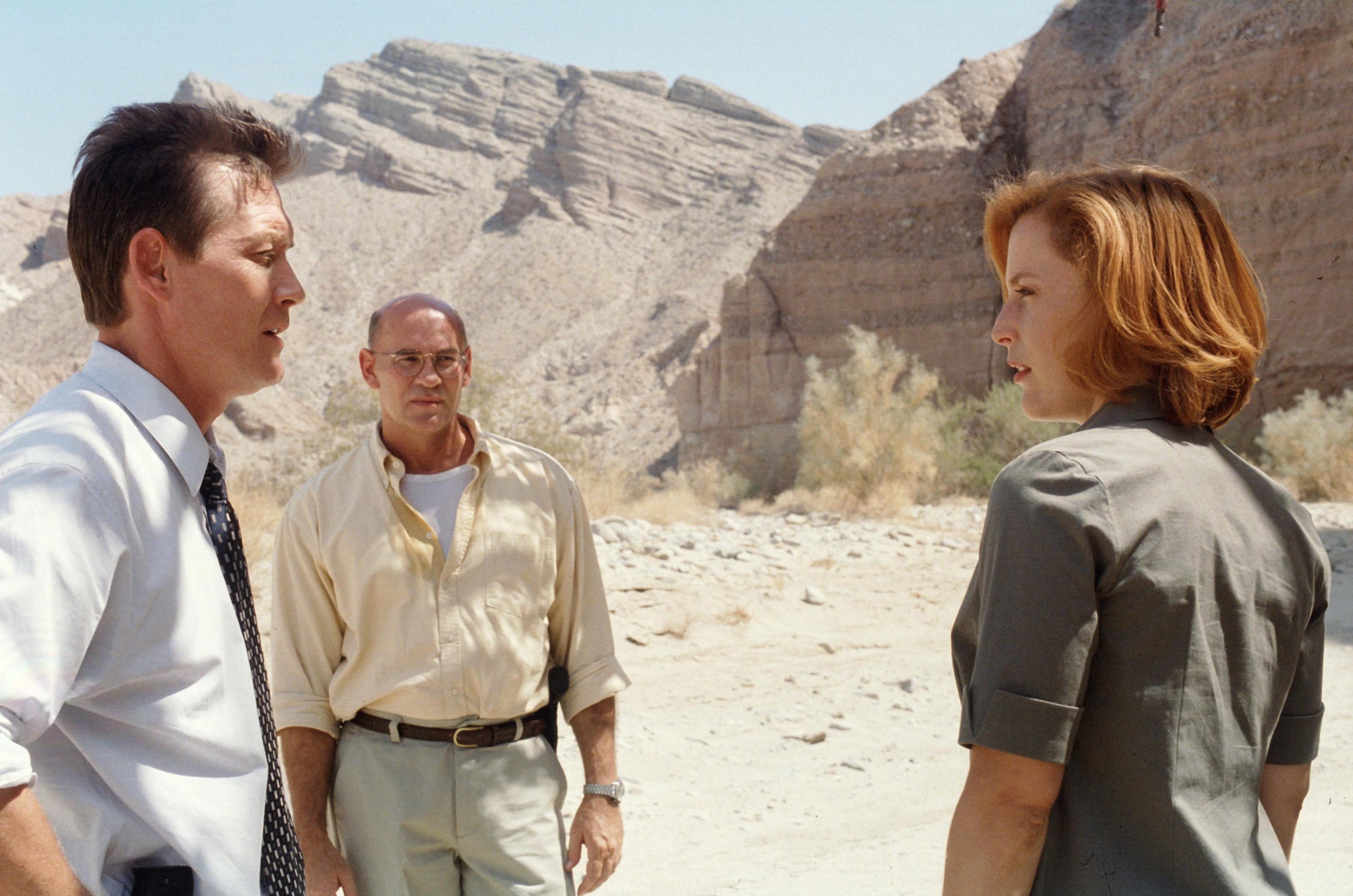 See Also
Patrick, who is a series regular on CBS' 'Scorpion,' was a vital part of the Fox show's final two seasons.
"I don't want to make any excuses for anyone, I just want to explain," Walden continued. "After 200-plus episodes of a show that has a very specific mythology, where the fan base has a very high expectation that the episodes are going to deliver, that there are going to be Easter eggs…the tendency is to want to rely on the people who helped you make the original when you're just making 10 episodes. The group that was with Chris for a very long time just happened to be male writers."
Walden also noted that per her understanding, the hiring of the women wasn't in reaction to the news; they were hired prior to the all-male writers' room news breaking.
The new season—which will have 10 episodes, compared to the six hours in Season 10—will be book-ended by episodes that dive into the series' complex mythology. "The first episode will be mythology…there will be eight, more or less, standalone stories, and then the tenth episode will be [mythology]," Fox Broadcasting Company President David Madden said. "We will touch on the mythology a little bit in the eight, but they will be standalone episodes."
See Also
Who saved Cigarette Burning Man? Will a cure be found in time to stop the outbreak? And more of our biggest (remaining) questions about The X-Files revival.
And though production has just started on Season 11, Walden raved about the quality of the script of the opening hour after the panel. "I think Chris is really excited…there's certainly no reason he had to do this," she said. "He's wildly successful, and it wasn't about the money…everyone has seen the first script and it's excellent. It's a really good starting place for the show."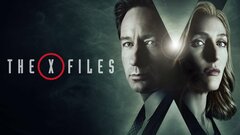 Powered by