The 'iZombie' Cast Is Ready to Battle Zombies With 'The Walking Dead' (VIDEO)
https://player.waywire.com/?id=QYKBB7162G0J9Z9K
iZombie's Rose McIver, Rahul Kholi, Malcom Goodwin and David Anders dropped by the TV Guide Magazine/TV Insider yacht—in the flesh—at Comic-Con. The cast, who play living and undead characters, shared their ultimate crossover wish list. Not surprisingly The Walking Dead topped their list, along with The Flash (another CW show) and Law & Order.
Watch the fun video above to hear the crew share some of their favorite Comic-Con memories, plus what SDCC means to them. For David Anders, who plays recently de-zombified Blaine, "it's just a big nerd party, and we're a bunch of nerds."
RELATED: More Comic-Con Features | Video chats with the casts of Grimm, The Walking Dead, The Flash and more.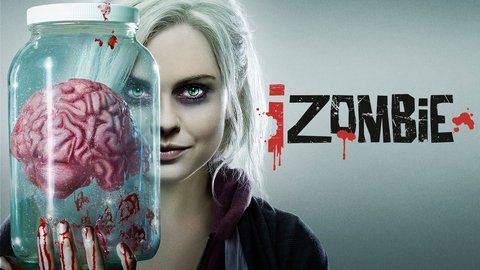 iZombie
where to stream
Powered by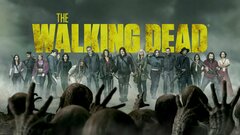 Powered by