Ratings Watch: Big Open for 'Last Comic Standing', Big Close for 'Celebrity Family Feud'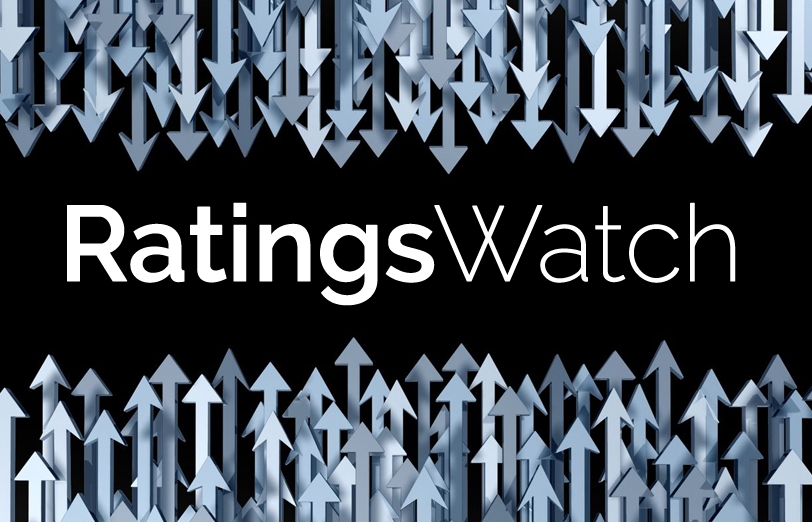 Last Comic Standing returned with a roar for NBC. The show's July 22 season premiere averaged 6.9 million viewers, making it the reality competition's best season premiere since 2007. The show was up from last year's debut (6.1 million in Live+3 on May 22, 2014).
The season finales of ABC's Sunday night reality block ended on high notes on July 26. The Steve Harvey-hosted Celebrity Family Feud is this summer's No. 1 new series among adults 18-49. The game show, which ended with Joey Lawrence versus Mario Lopez, averaged 9.4 million viewers.
And on Battlebots, rivals "Bite Force" beat "Tombstone" to grab the championship, as the season finale won its time slot in total viewers and adults 18-49.
Meanwhile, Fox's Wayward Pines ended its run with the biggest Live+3 lift of the week. The show's season finale, which ended with a huge cliffhanger, added 2.4 million viewers after three days of DVR and VOD usage.
Here are the top 25 shows (including Live+3 DVR and VOD data) for the week ending July 26.
RANK

SHOW & NETWORK

LIVE+3
DAYS
DVR/VOD

WATCHED
LIVE/
SAME
DAY

1

America's Got Talent (Tuesday) NBC

11.9

10.5

2

Celebrity Family Feud ABC

9.4

8.7

3

Zoo CBS

8.9

6.7

4

60 Minutes CBS

8.1

7.9

5

The Bachelorette ABC

8.0

7.0

6

The Big Bang Theory CBS

7.8

7.3

7

NCIS CBS

7.7

7.5

8

American Ninja Warrior NBC

Big Brother (Sunday) CBS

7.2

7.2

6.7

6.0

10

Last Comic Standing NBC

Under the Dome CBS

Big Brother (Thursday) CBS

Big Brother (Wednesday) CBS

6.9

6.9

6.9

6.9

6.2

4.6

5.8

5.8

14

Wayward Pines Fox

6.4

4.0

15

America's Got Talent: Best of the Season NBC

6.3

5.7

16

NCIS: Los Angeles CBS

6.1

5.9

17

Rizzoli & Isles TNT

6.0

4.2

18

Major Crimes TNT

5.9

4.3

19

Mom CBS

Masterchef Fox

Blue Bloods CBS

5.8

5.8

5.8

5.7

4.7

5.6

22

Extant CBS

NCIS: New Orleans (10 p.m.) CBS

5.7

5.7

4.4

5.5

24

Dateline Mystery NBC

5.6

5.3

25

Battlebots ABC

5.3

4.6
Total viewers; in millions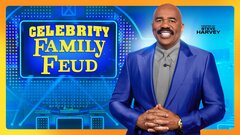 Powered by