Report: NBC will put 'Celebrity Apprentice' on hold as Donald Trump runs for president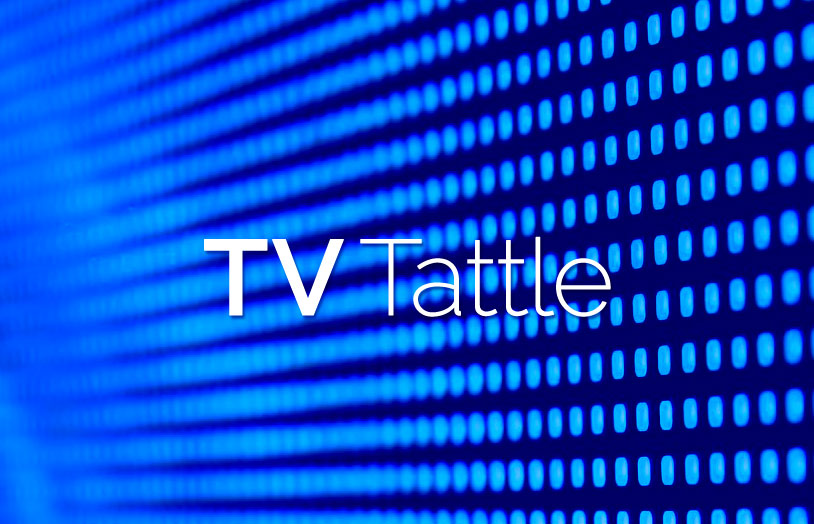 Report: NBC will put Celebrity Apprentice on hold as Donald Trump runs for president
Although there is talk of Trump's children taking over the franchise, TMZ reports that no one will take The Donald's place on his reality show while he's a presidential candidate. In a statement, NBC said: "We will re-evaluate Trump's role as host of Celebrity Apprentice should it become necessary, as we are committed to this franchise."
Game of Thrones has its best-ever ratings with Season 5 finale
About 8.1 million tuned in, despite the season finale going up against the NBA Finals. PLUS: A Jon Snow shrine goes up in Brooklyn, and GoT victim Twitter trolls his killer who was killed on Sunday.
Married at First Sight contestant allegedly threatened to kill his new wife and her family
In the protection order Jessica Castro filed against her new husband Ryan De Nino, she alleges that he told her: "I will break you into f--king pieces. I will break your dad into pieces. I will make your whole family disappear — and your f---ing dog-ass sister's boyfriend."
Penny Dreadful renewed
The Showtime series will return next year for a nine-episode Season 3.
The Nightly Show had a field day with the Rachel Dolezal story
The "Crazypants White Lady Pretends to be Black" story was right up Larry Wilmore's wheelhouse. PLUS: The Daily Show's new "senior black correspondent" is white, and Dolezal tells Matt Lauer "I identify as black."
Fear the Walking Dead adds Shawn Hatosy
The Southland alum will recur as a "well-intentioned but out of his element military man with a soulful disposition."
Check out Kerry Washington as Anita Hill
HBO has released the first image of the Scandal star in Confirmation, a TV movie based on the 1991 Clarence Thomas hearings.
The X-Files filming at a "UFO crash site"
Take a look at the flying saucer being used for the reboot.
Aaron Paul apologizes for his Jesse Pinkman Breaking Bad spinoff prank
Paul angered many of his fans by revealing on Periscope that Jesse would get a spinoff, then tweeting: "Sorry for the joke everybody."
Meet the Big Brother 17 housemates
They include a professional wrestler, a dentist, a poker dealer and a professional poker player.
Lewis Black joins ABC's Bernie Madoff miniseries
He'll play one of Madoff's investors in the miniseries Madoff.