Report: Lester Holt wants Brian Williams' $10 million salary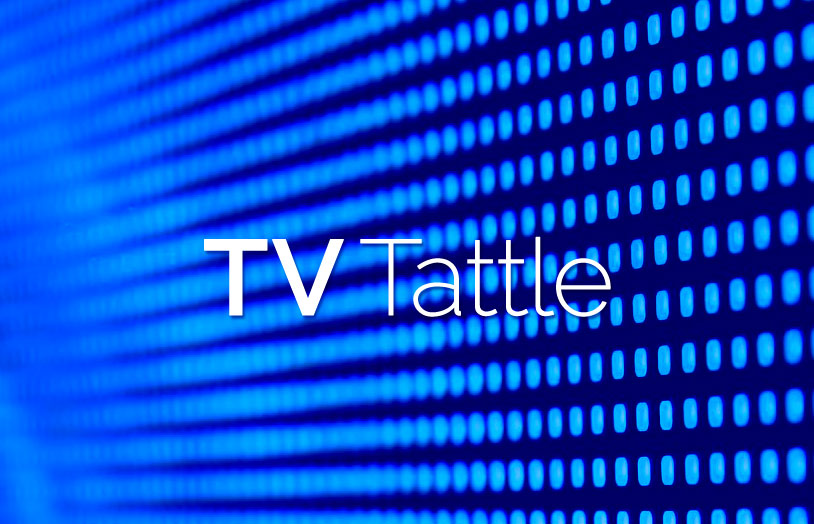 Report: Lester Holt wants Brian Williams' $10 million salary
According to Page Six, Holt has the "upper hand" as his agents try to "quietly renegotiate his contract with NBC as the network tries to reach a resolution over" Brian Williams.
Why tonight's Bones season finale will feel like a series finale
Since the Season 11 renewal came late, Bones had to change up its season finale plans. "We realized we can't disappoint or dismiss the audience and the fans who have been so important to us for a decade … and compromise on an episode that very possible could be the last episode ever," says exec producer Stephen Nathan, who adds: "We had actually planned a completely different end to the season, that of a far more traditional cliff-hanger and a situation that would get us into Season 11."
Nickelodeon acquires BBC's Teletubbies reboot
The remake of the classic children's series will air on the Nick Jr. channel. Meanwhile, all 365 original Teletubbies episodes will air on Noggin.
Listen to the 911 call placed after the Duggars refused an Arkansas Department of Human Services official
The call was placed on May 27, days after the Josh Duggar scandal broke.
Conan creates a Spotify channel featuring every musical guest on his show since 1993
Green Day, Ed Sheeran, John Mayer, No Doubt and Coldplay are among the musical artists who made their TV debut on Conan's shows.
Master P gets a REELZChannel reality show: Master P's Family Empire
"We're about to make it cool to watch good, positive, family TV," says the rapper. "The Kardashians are entertaining, but what we're doing is positive entertainment, which is supposed to not be cool.
Game of Thrones' Kit Harington judged YouTube's best Jon Snow impressions
Jimmy Kimmel presented Harrington with the three best "Jon Snows" he could find on the web. PLUS: NFL MVP Aaron Rodgers was "awestruck" meeting "Sansa Stark."
Taran Killam: I'm SNL's "King of Falling on the Last Take"
Killam recounts to Seth Meyers all the injuries he's had falling on Saturday Night Live sketches.
Watch Steve Harvey and Jerry Seinfeld's episode of Comedians in Cars Getting Coffee
Seinfeld and Harvey went around Chicago in a '57 Bel Air.
Check out Today's 1-hour interview with the Gilmore Girls cast
The Gilmore cast chatted with the NBC News show before taking the stage at the ATX TV Festival last Saturday. PLUS: Why Lauren Graham and Alexis Bledel had such great chemistry.
Unbreakable Kimmy Schmidt's Tituss Burgess to offer performing master classes
For $250, you can learn from the Broadway actor.