Dawson and Buffy Coming to ABC Family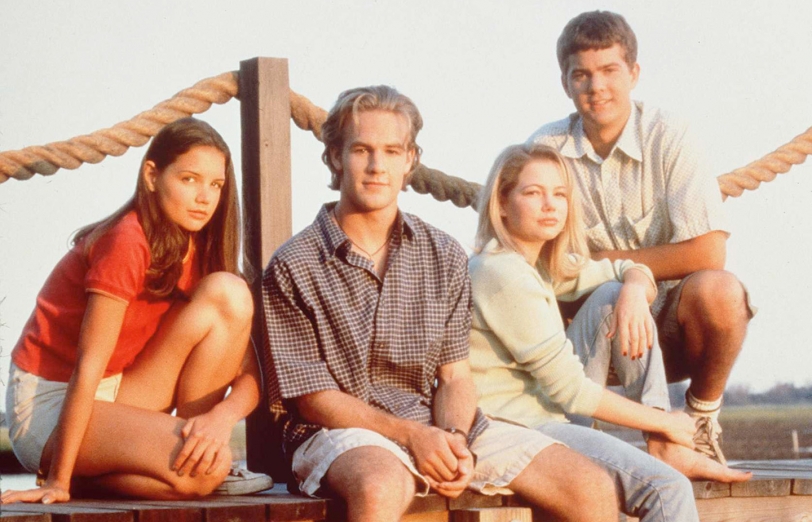 Somewhere, Michigan J. Frog is dubba-dubba-doubly happy.
Dawson's Creek and Buffy the Vampire Slayer—the crown jewels of the WB—are coming to the late, great netlet's modern-day equivalent, ABC Family, five days a week. Starting on June 29 at 12/11c and 5/4c ET, respectively, Creek freaks and Buffyverse devotees can begin their re-watches right from the shows' pilots with an episode every weekday and load up on all sorts of early James Van der Beek, Josh Jackson, Sarah Michelle Gellar, and David Boreanaz, as well as all the guest stars and celebs-to-be we met along their runs.
But if you don't wanna wait (sorry, Paula Cole), ABC Family also has a Fan Favorite Week in the works for the week of June 22 that will feature five episodes from each series, all selected by viewers. Seeing how Dawson's Creek, created by The Vampire Diaries and The Following's Kevin Williamson, ran for six seasons, and Buffy, from The Avengers' Joss Whedon, battled the undead for seven years, that's almost 300 episodes to pick from, so cast your votes and choose wisely, kids: This is your chance to finally see Joey Potter singing Les Mis at the Capeside Miss Windjammer Pageant and Sunnydale's epic high-school graduation massacre on your terms.
Giles would probably have a problem with that, but we're pretty sure Grams would want it that way.
Powered by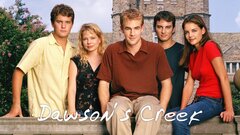 Powered by