Jon Stewart jokes about his secret White House visits on 'The Nightly Show'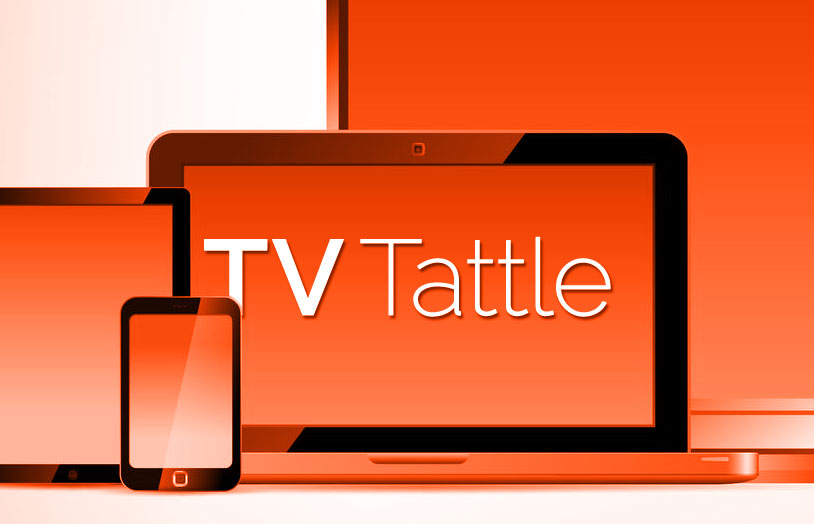 Stewart made a surprise visit to Larry Wilmore's show last night as "Senior Black Correspondent," where he was asked about his visits to the White House. When asked what he and President Obama did, Stewart said: "Hang out. Eat nachos. Watch King Ralph." Stewart also said, "I don't know if they were secret. I'm in the visitor log. And they took pictures of the meeting." PLUS: Stewart looks like he's been co-opted with his secret visits with Obama, was Stewart revealed to be a partisan hack?, Daily Show correspondents "tortured" answers out of Stewart, and Trevor Noah talks to James Corden about learning of his Daily Show job.
Blake Tuomy-Wilhoit and Dylan Tuomy-Wilhoit revealed on Instagram that they'll be reprising their roles as Uncle Jesse and Aunt Becky's kids. PLUS: John Stamos told a DUI joke to the Fuller House studio audience.
Kimmel devoted three minutes of his monologue to the lion's death at the hands of an American dentist.
Fans won't be disappointed by the final season, says HBO boss Michael Lombardo. "Banshee is a unique and compelling show that helped set high standards for original programming for Cinemax," he says.
On Billy Eichner's first TruTV season, he'll be joined by Tina Fey, Chris Pratt, Julianne Moore, Will Ferrell and Anna Kendrick.
See Nurse Jackie's Merritt Wever as Dr. Denise Cloyd from the comic.
Presenting TeachingCenter.
Baldwin wouldn't reveal to Howard Stern which show he wants to do, but it involves him hosting something.