'Cops' Celebrates 1000th Episode With Terry Crews-Hosted Special
Many regard MTV's The Real World as the granddaddy of reality TV, but before seven strangers were picked to live together in a house, there was Cops. Now, the iconic non-fiction series, which premiered on Fox in 1989, is celebrating a major milestone: 1,000 episodes.
Spike TV announced Wednesday a new primetime special, Cops Beyond the Bust, will air on August 19th. Hosted by Brooklyn Nine-Nine's Terry Crews, the special will reunite officers and suspects who have appeared on the show in front of a live studio audience, as well as air classic moments from the show.
See Also
Adam Scott, Alyssa Milano and Mark Feuerstein join the randy gang for this go-round
"Spike has been a great partner for Cops! We are proud of the 1000th episode and our 30th primetime season," said executive producer and creator John Langley. " Add to that our gratitude to the thousands of officers we have filmed. What else can we say? This special episode is dedicated to our legion of fans and viewers who span generations."
Cops, Saturdays, 8/7c, Spike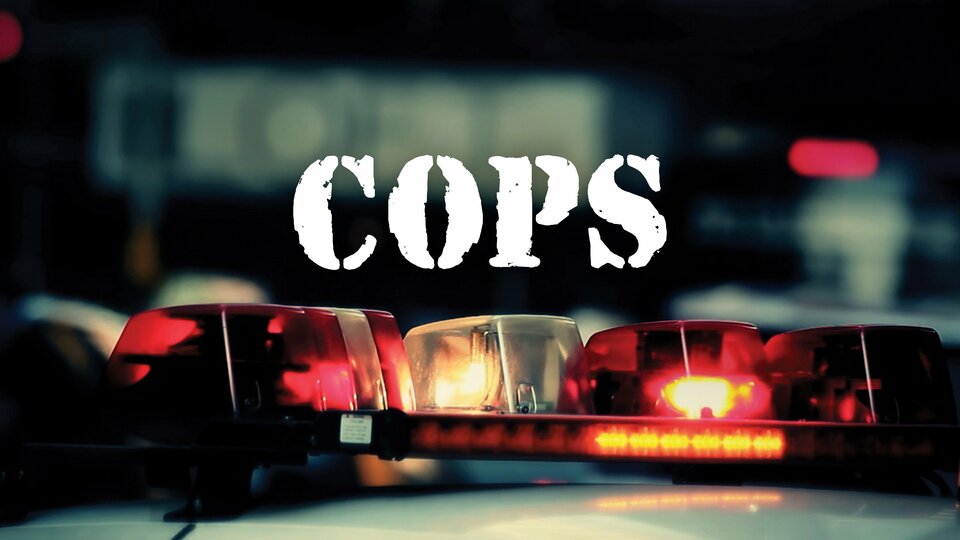 Cops
where to stream
Powered by