'The Simpsons' predicted a Donald Trump presidency back in 2000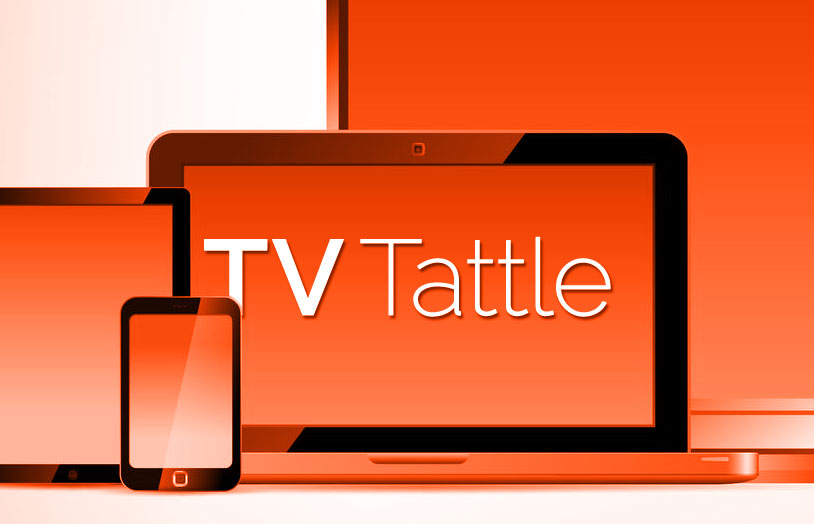 The March 19, 2000 Bart to the Future episode takes place in the year 2030, when President Lisa Simpson replaced President Trump and cleaned up his mess.
The Hot in Cleveland spinoff, starring Cedric The Entertainer, Niecy Nash, will end with a final 12-episode season.
John Stamos wanted the Olsen twins replaced!?!
After seven Emmy nominations, Fey doesn't want to mess with success. She also wants to keep the show's tone and content in place. "I don't think you'll hear profanity or see nudity, but it gives us a license to play with time and structure without worrying about potentially offending an advertiser," she said at press tour. PLUS: Tituss Burgess got a lot of negative feedback for the werewolf episode.
Every national ad will be shown on the Internet in as close to real time as possible for next year's Super Bowl 50.
"We are plugging along," Netflix's Ted Sarandos said at press tour. "It's a very long complex deal to make for these guys both because the talent is very busy and working on other shows, but also because the show is owned by Fox." PLUS: It's not clear if Season 5 will have 17 episodes, as Brian Grazer promised.
Netflix's Ted Sarandos says of the Steven Van Zandt drama: "We're not going to continue with Lilyhammer, it's become a very economically-challenged deal because there's a partnership with the Norwegian broadcaster."
He'll play Michael Ealy's dad on Season 2 of the ABC mystery series.
According to RadarOnline, the same sex tape where the former WWE star used the N-word also showed him using the F-word and other homophobic slurs.
The Lori Loughlin drama will return for a third season.
Keith Richards: Under the Influence will follow the Rolling Stones guitarist as he works on his first solo album in more than 20 years.
As one Onion staffer put it, "Vice is wrought with a distinct self-confidence, which of course gets our writers salivating."
Powered by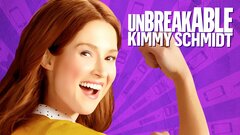 Powered by