'Proof' Pits Science Against the Heart in Question of Life After Death
Talk about heartache. In just one year, Dr. Carolyn Tyler (Jennifer Beals)—the surgeon at the center of the new TNT drama series Proof—lost her 18-year-old son, Matt, in a horrific car accident; her husband (David Sutcliffe) cheated on her; and then she nearly drowned on a charity mission to help tsunami victims in the South Pacific. While underwater and unconscious, Carolyn saw the fabled white light and Matt beckoning her from the afterlife, but she refuses to admit that what she—and so many others who have come close to dying—envisioned could have been real.
"Dr. Tyler would desperately love to believe in life after death and that she would see her son again," Beals says. "But the scientist in her wins out. She thinks that what happened to her was a synaptic event. And to her, that's all anybody coming back from a near-death experience who says they saw the afterlife is talking about—a hallucination."
But then Carolyn meets Ivan Turing (Matthew Modine). Turing is a Steve Jobs–esque tech billionaire (complete with turtleneck) who's stricken with terminal cancer. He offers to donate his entire fortune to Carolyn's favorite charity if she starts investigating near-death experiences, ghost sightings, alleged reincarnations, and other phenomena in an attempt to find concrete proof as to whether or not life after death exists.
In the June 16 premiere, Turing turns Carolyn on to the case of an 8-year-old girl who, while in a seven-day coma, claims to have met long-dead relatives in heaven—including a strange man she calls Pop whom no one in her family can identify. "Each episode is like a mystery," Beals says, "and you've also got the larger mystery of whether Dr. Tyler will ever find her son."
Despite all this talk of death, Beals calls Proof (of which actress Kyra Sedgwick is an executive producer) "the best job I've ever had. My gosh, to be able to go to work and discuss life's biggest question? That makes for some really interesting days."
Proof, Series premiere Tuesday, June 16, 10/9c, TNT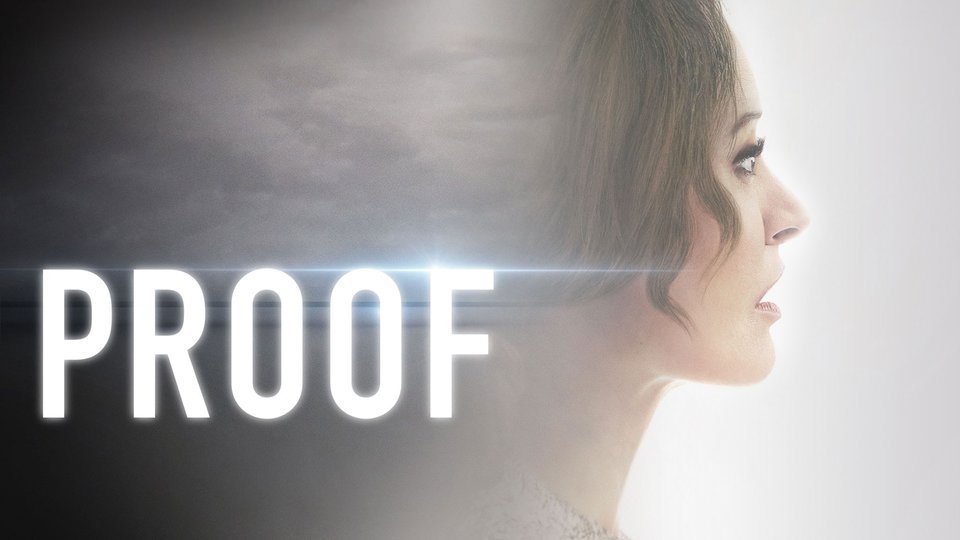 Proof
where to stream
Powered by