Showtime cancels 'Happyish' after one season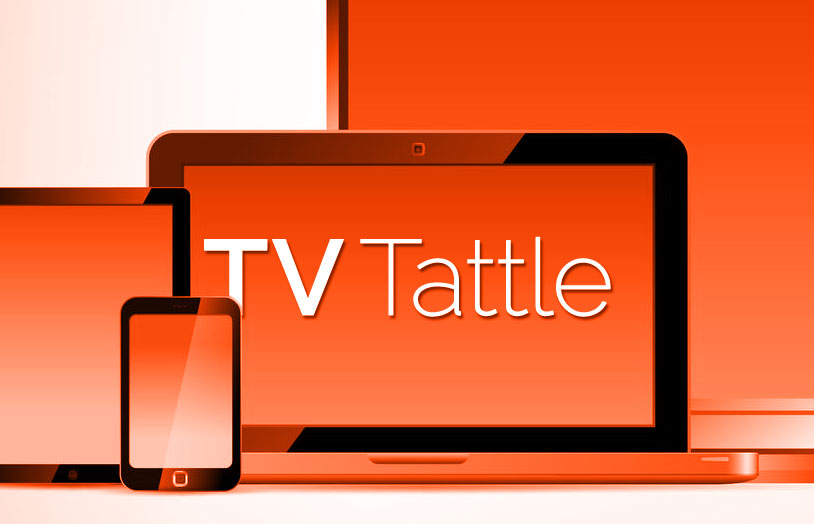 The comedy that was delayed after Steve Coogan replaced the late Philip Seymour Hoffman has been a rare miss for Showtime president David Nevins. This was his first show to not make it to Season 2.
The Fuller House and Grandfathered star posted a picture of him with a punching bag. "I'm back!" he tweeted. "Took a month to take care of things. Healthy. Feeling grateful for the love & support of family & friends."
The former Hogan Knows Best star posted on Facebook of her dad: ""If you knew the dad I knew, you'd know his tender heart He'd never want to hurt his fans, or family from the start.
On Wednesday, the cast will perform a scene and a song from the Tony-winning lesbian coming-of-age musical. And Meyers will interview Alison Bechdel, whose book inspired the musical. Says Meyers: "Look, we have the time to do a little bit of a deeper dive on it so you might as well. Obviously, it's pretty heavy subject matter, but I think there's also a lightness to it and a comedy to it."
The Fox M. Night Shyamalan series has been the top-rated scripted series this summer in the 18-49 demo.
"It was such a relief how well everyone responded to it," says Audrey Middleton of the housemates' reaction to her being transgender. "It made me feel so accepted. It was really a beautiful moment, and it was history for a group of people to exemplify acceptance like that and to embrace someone totally different. I just feel so special. And the people who didn't like me on the show just didn't like it, it wasn't for anything personal." PLUS: Julie Chen says Audrey was right to skip the veto ceremony.
Ed Sheeran — Live at Wembley Stadium, airing Aug. 16, will document Sheeran's three nights at Wembley this month, which drew 240,000 people.
The district attorney's office says Loredana, Esq star Loredana Nesci was killed with a knife during a "domestic dispute" with her boyfriend.
An arrest and betrayal.
Here's the first look at the 2nd season of E!'s successful first scripted series.
The FX series released a tribute to the original SNL cast member, who voiced Sterling's butler.