Dustin Diamond convicted on two misdemeanor charges in bar stabbing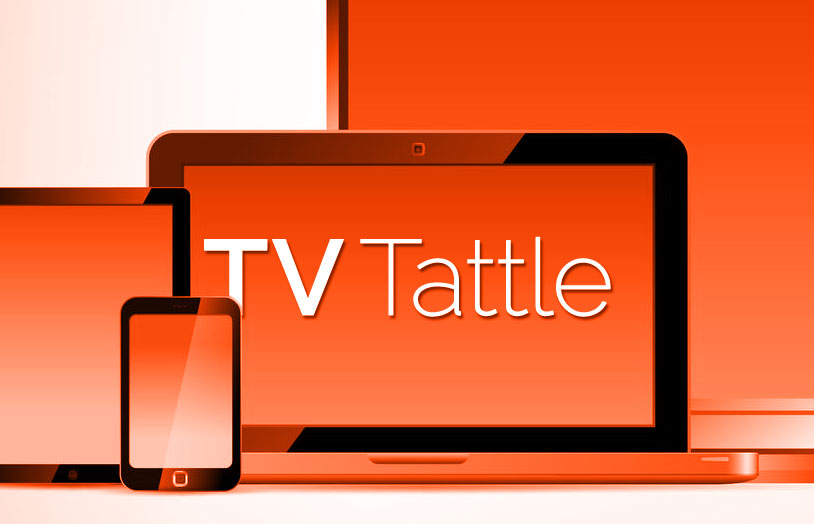 Dustin Diamond convicted on 2 misdemeanor charges in bar stabbing
The Saved by the Bell alum avoided a serious felony charge of recklessly endangering public safety, but was convicted on two misdemeanors — carrying a concealed weapon and disorderly conduct. The first carries a maximum nine-month prison sentence. The second comes with a maximum of 90 days in prison.
Report: Bruce Jenner to appear as a woman on the cover of Vanity Fair
Legendary photographer Annie Leibovitz will shoot Jenner for an upcoming issue, according to People.
Hannibal boss criticizes TV's rape trend, but defends Game of Thrones
Bryan Fuller has tried to avoid rape storylines on his own show. Despite thinking that TV has gone overboard in relying on rape storylines, he thinks Sansa Stark's recent scene was handled tastefully. "The reason the rape well is so frequently used is because it's a horrible thing that is real and that it happens," he says. "But because it's so overexploited, it becomes callous." PLUS: Someone counted how often rape occurs on Game of Thrones.
Castle drops Penny Johnson Jerald
The actress, who joined the ABC series in Season 4, won't return for Season 8 as the drama undergoes creative tweaks.
Steven Spielberg and Chris Pratt will host a special presentation of Jurassic Park on NBC Universal networks
The Jurassic World promotion will air on NBC next Friday, followed the next night simultaneously on Bravo, Syfy, USA Network and E!
From Louis CK to Amy Schumer, comedians have become public intellectuals
"Comedians have taken on the role of public intellectuals," says Megan Barber. "They're exploring and wrestling with important ideas. They're sharing their conclusions with the rest of us…Comedians are fashioning themselves not just as joke-tellers, but as truth-tellers—as intellectual and moral guides through the cultural debates of the moment."
Why did Entourage go from critical darling to cultural punching bag?
The former HBO comedy was once highly regarded — even by some in its final season. But Entourage is returning as a movie in a different critical and cultural landscape.
Silicon Valley has become a downer this season
Are these guys ever going to catch a break?
Rob Morrow joins FX's O.J. Simpson miniseries
Morro will play DNA expert Barry Scheck on American Crime Story: The People Vs O.J. Simpson.
Fox reveals the trailer for Boom!
The summer game show involves defusing a bomb.
Golan the Insatiable jumps to Fox primetime on Sunday
Robb Riggle and Aubrey Plaza are on board for the 30-minute version of the ADHD comedy, which debuts in primetime on Sunday.
Arrow and The Affair alum joins Chicago Med
Colin Donnell is expected to play a doctor on the Dick Wolf spinoff.
ON HBO's Nightingale, David Oyelowo gives a riveting, disorienting and suspenseful solo performance
The Selma star's new film was shot with just himself in a single location.
Lifetime's The Secret Life of Marilyn Monroe doesn't reveal much
The two-night miniseries claims to tell stories that have never been told before, yet it doesn't feel very realistic. PLUS: We already know everything that happens in the miniseries.
Halt and Catch Fire is much improved in Season 2
The 2nd season of the period drama is more attuned to the present with a focus on women in tech. PLUS: It's more assured and engaging, producers listened to viewers' complaints, and it soars to great heights despite not being Mad Men.