AMC Comic-Con Art Reveals 'The Walking Dead' Season 8 Premiere Date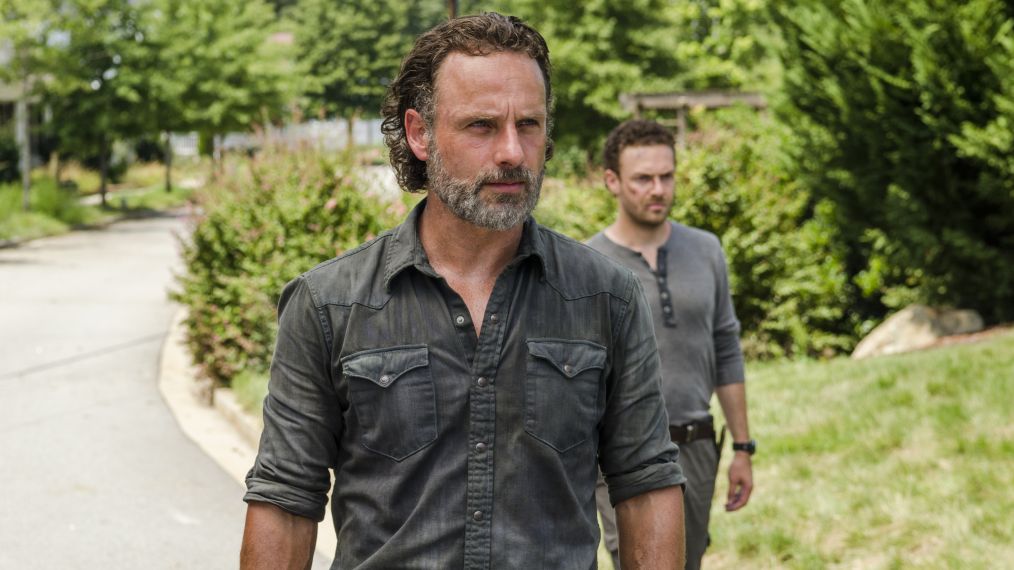 On Wednesday, just ahead of the start of the 2017 San Diego Comic-Con, AMC released special Comic-Con key art for The Walking Dead and Fear the Walking Dead. Check them out below.
The art for Fear confirms the previously announced Sept. 10 return date for the second half of the show's third season, while the Walking Dead art reveals that Season 8 of the mega-hit drama, which recently postponed production following the on-set death of a stuntman, will begin Oct. 22 on AMC. The season premiere is also the series' 100th episode.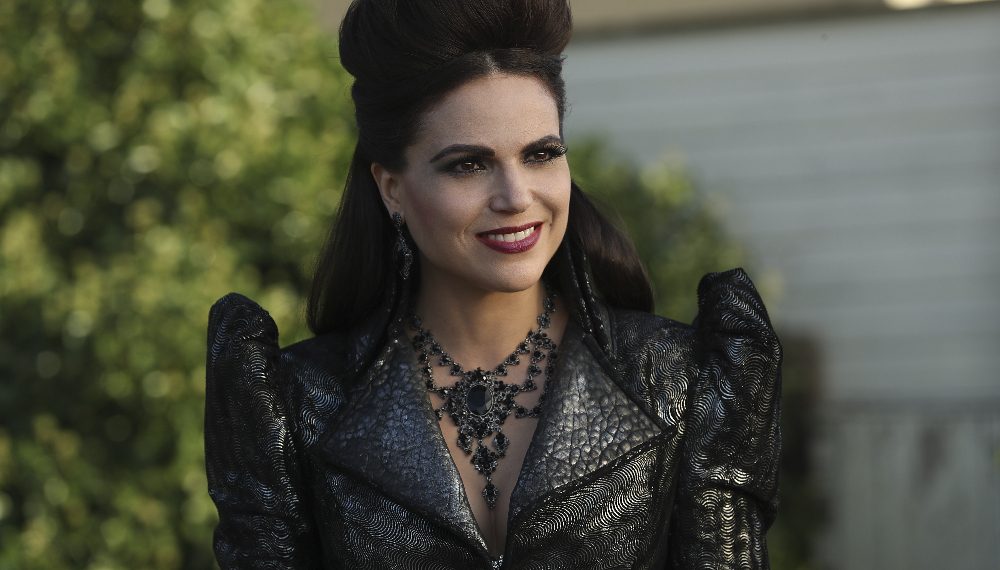 See Also
'Once Upon a Time' and 'Doctor Who' are among the latest to be added to the Comic-Con lineup.
Along with holding panels for both Fear the Walking Dead and The Walking Dead during Comic-Con, AMC will be at MLK Park (directly across from the San Diego Convention Center) with what it calls a "sprawling outdoor space" featuring interactive experiences for fans of both shows. Fans can visit it July 19-22 from 11am-7pm local time, and July 23 from 11am-4pm.
Fear the Walking Dead Season 3 returns Sunday, Sept. 10, on AMC.
The Walking Dead Season 8 begins Sunday, Oct. 22, on AMC.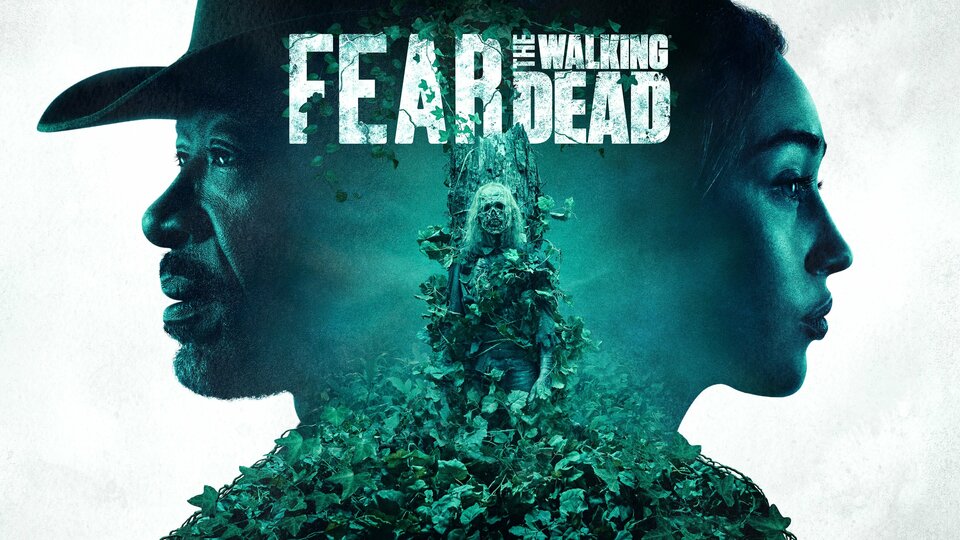 Powered by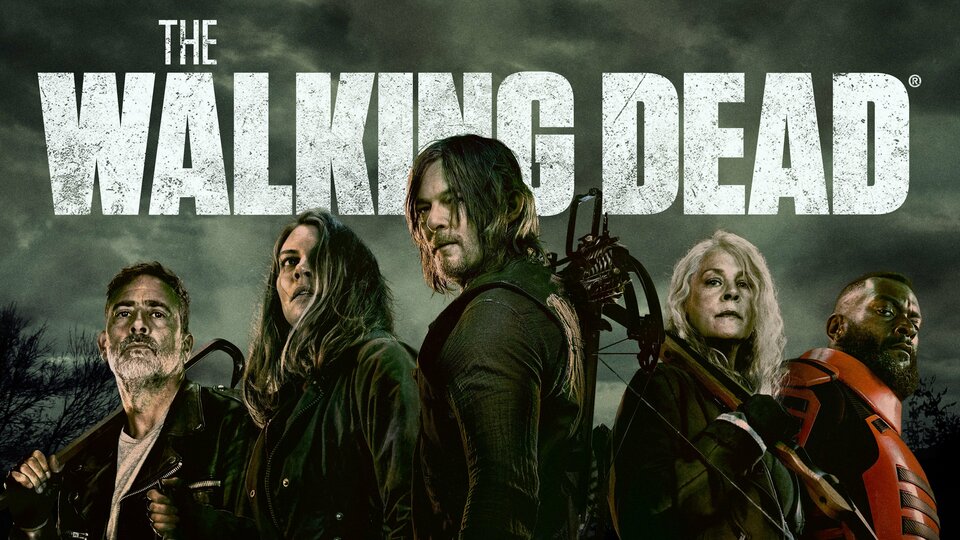 Powered by