'The Walking Dead' Stuntman John Bernecker Dies After On-Set Accident
John Bernecker, a stuntman on AMC's The Walking Dead who was seriously injured on the show's Georgia set Wednesday night, has died from his injuries, various outlets including Variety are reporting. Bernecker was 33.
Variety confirmed with Coweta County Coroner Richard Hawk that Bernecker died at Atlanta Medical Center on Wednesday night of "blunt force trauma" due to a fall. He had fallen onto concrete from a 25-foot high balcony and suffered a head injury, according to a 911 call obtained by TMZ. AMC temporarily halted production on TWD following the accident.
According to his IMDB page, Bernecker was involved with stuntwork for many film and TV projects besides The Walking Dead, including as a stunt double for Will Ferrell in Get Hard; in the recent Marvel movie Logan; Get Out; The Fate of the Furious; and in the upcoming Marvel film Black Panther, among many others. You can see some of his highlights in the stunt reel below:
He also worked on another AMC series, TURN: Washington's Spies, and TURN actor Samuel Roukin tweeted out a thread on Friday mourning Bernecker and praising his work:
John Bernecker doubled me this season for a spectacular stunt on Turn S4. He was a beautiful, positive, meticulous professional who made…

— samuel roukin (@samuelroukin) July 14, 2017
… and my thoughts are with his family at this awful time. R.I.P

— samuel roukin (@samuelroukin) July 14, 2017
Actors from The Walking Dead have also been tweeting out reactions to Bernecker's untimely passing.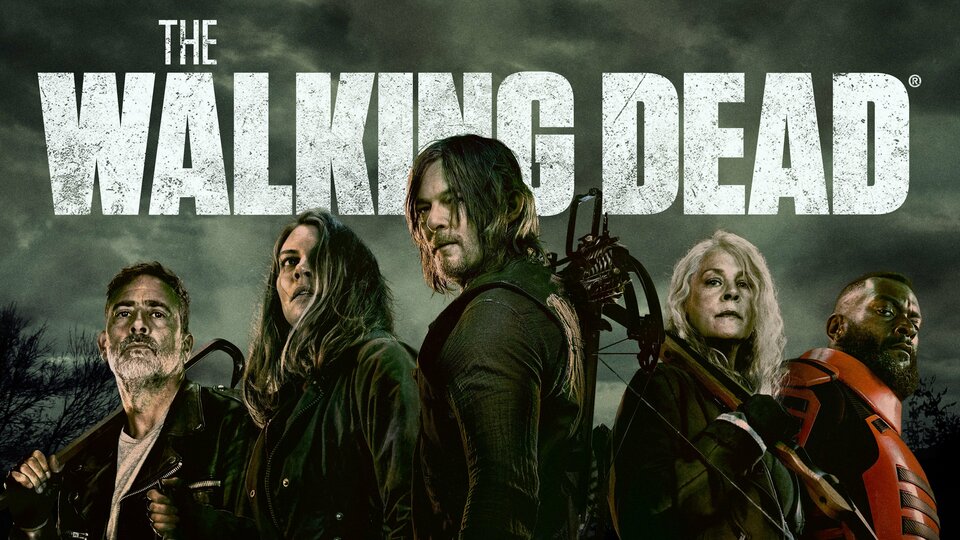 Powered by