Parents TV Council isn't happy with Miley Cyrus hosting the VMAs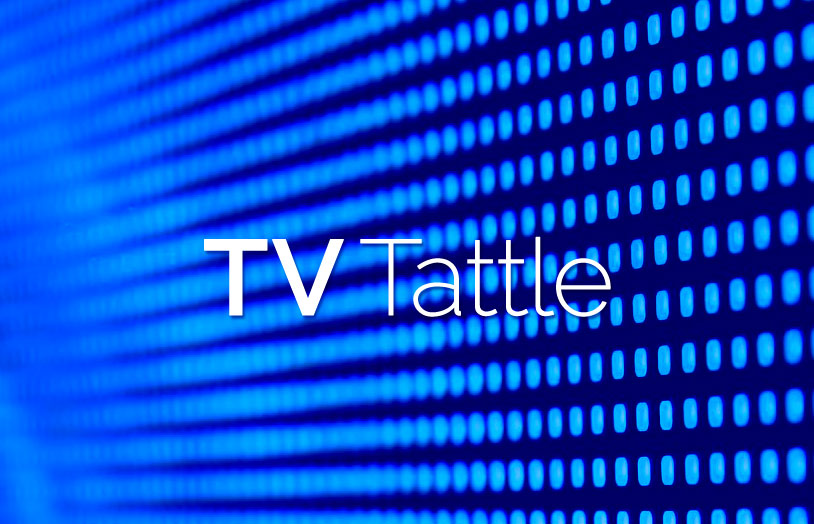 "It's not going to be safe for children to watch. So, they must rate it TV-MA," says Tim Winter, president of the conservative watchdog. He adds: "With Miley's shtick, it's probably going to be very edgy, very profane, very sexually explicit."
The global crisis comedy will return for a second season after having a "respectable" premiere. The renewal comes two weeks after the death of The Brink's acclaimed producer, Jerry Weintraub.
McQueen will recur as a new candidate at Firehouse 51 in Season 4.
Morgan was spotted recently walking without a cane for the first time since his accident.
Zohn says of his fiancee: "This is the reason I survived cancer twice…to meet Lisa and start a beautiful and healthy new life together."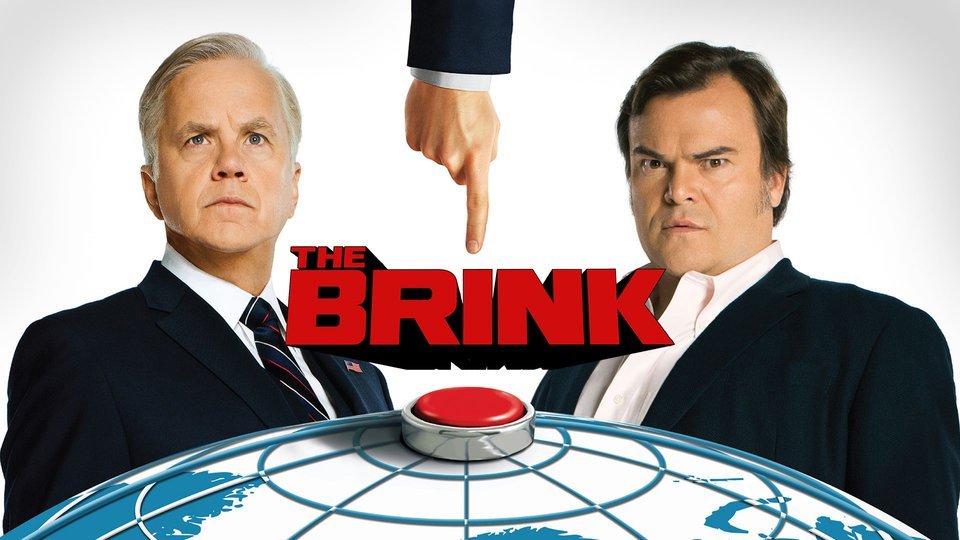 Powered by