HBO Cancels 'The Brink' after Renewing it for a 2nd Season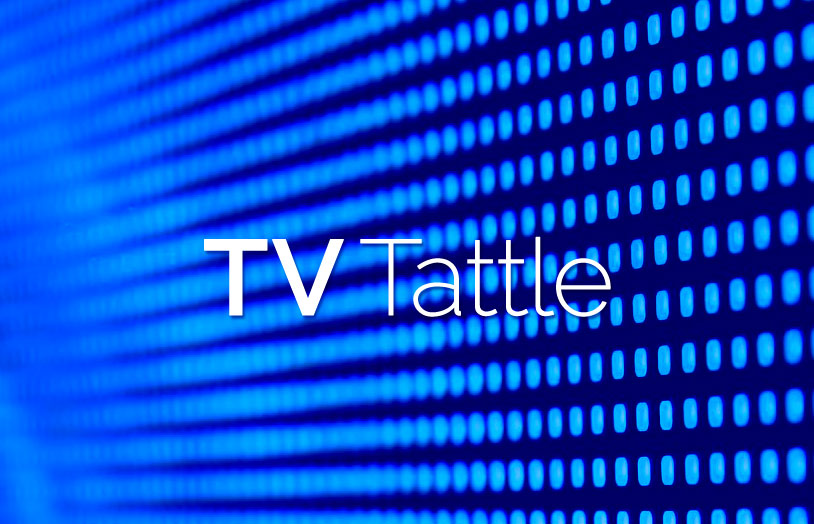 The Tim Robbins-Jack Black comedy won't return for a second season after all, HBO says, citing its busy schedule. HBO renewed the bubble series for Season 2 back in July two weeks after its executive producer, Jerry Weintraub, died at 77. It was Weintraub who got the show made.
Levine tells Howard Stern (his former NBC reality TV judging colleague): "When the baton is passed post-Voice, there's some problems. People take over after we do this great job of building these people up on the show. There's some real issues there."
About 445,000 people watched a Parkinson's Disease sufferer successfully undergo brain surgery on Sunday night.
"I loved the weird cases-of-the-week that were 99.9 percent of the time based on a real stuff. I love that. I miss that," says Murphy of his FX series that ran for six seasons from 2003 to 2010.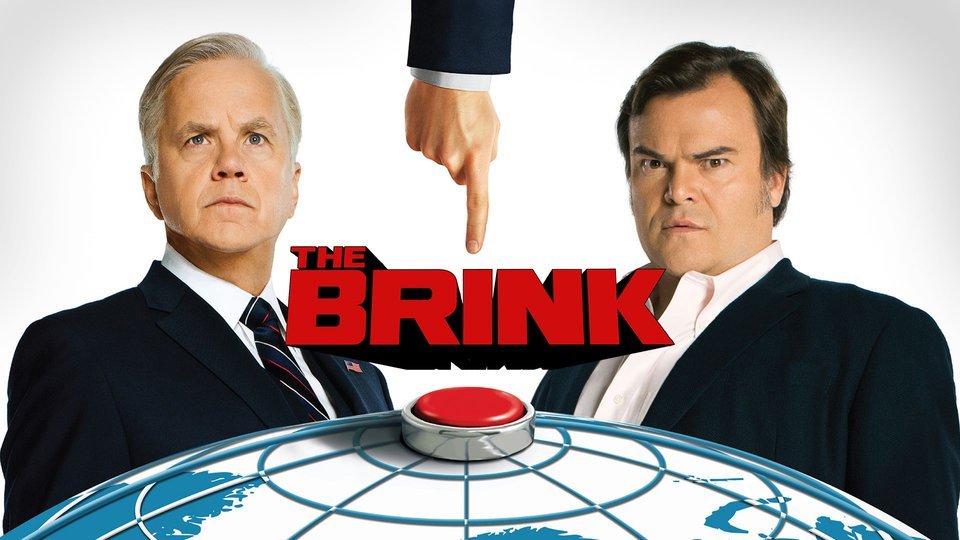 Powered by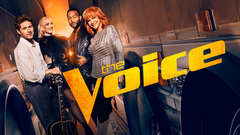 Powered by