'Grace and Frankie' co-creator thanks Miley Cyrus for season two renewal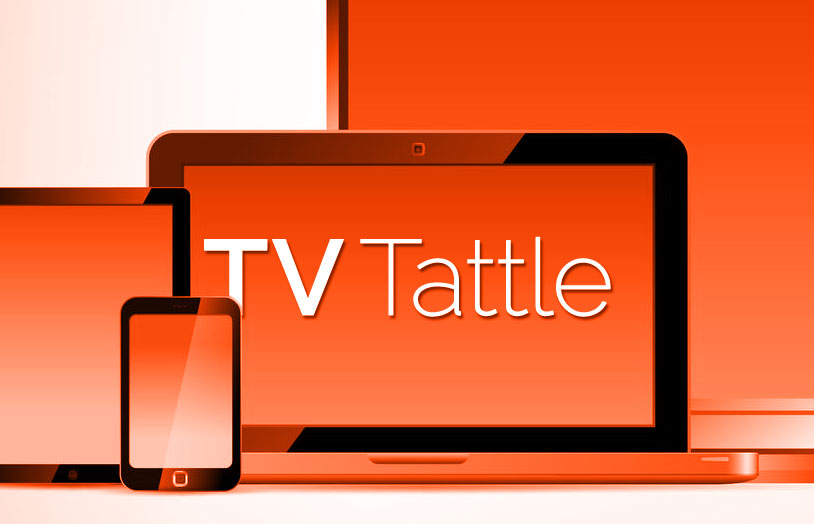 Grace and Frankie co-creator thanks Miley Cyrus for Season 2 renewal
"Let me say, it's so awesome to do a show on Netflix," says co-creator Marta Kauffman, "because two and a half weeks after we launched, Miley Cyrus does a tweet about your show, and they call and say, 'We'd like to do a season two.' So yes, there is a season two. We have (Netflix's) Ted (Sarandos) and Miley to thank." On Monday, Miley Cyrus tweeted: "I found my show! #GraceandFrankie on a bender! Jane & Lily are so bad a$$!"
Jimmy Smits joins Baz Luhrmann's hip-hop drama The Get Down
Smits will play a South Bronx political boss on the Netflix drama.
Archie Panjabi wouldn't deny that her Good Wife Alicia-Kalinda scene was faked
In an interview with E! News, Panjabi says: "All I can say is this: the decision-making process is not something I'm privy to."
Amy Schumer acts as Bill Cosby's defender on Inside Amy Schumer
Watch her defend Cosby in the court of public opinion.
Forbes names Oprah, Ellen and Sofia Vergara among world's most powerful women
Forbes' annual list put Oprah Winfrey at No. 12, Ellen DeGeneres at No. 50 and Sofia Vergara at No. 57.