What's Worth Watching: 'Face Off' on Syfy for Tuesday, July 28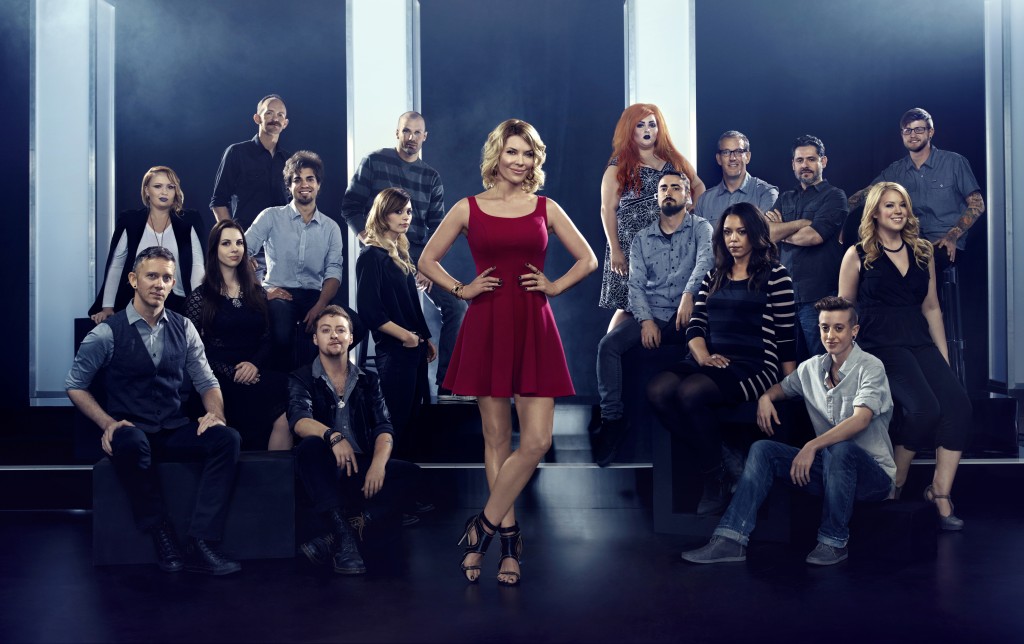 Face Off, "Intergalactic Zoo" (Tuesday, July 28, 9/8c, Syfy)
Necessity is the mother of desperation on Face Off, my current favorite of all skill-based reality competition shows. Featuring an eclectic but generally well-behaved batch of contestants with a gift and passion for extreme makeup, and sharing a taste for all things ghoulish and wondrously fantastical, this series is one of the few reality shows where I believe the players are there not just to win the glory and the cash prize ($100,000 and a car, among other goodies) but maybe even to make friends—and certainly make connections in the business of show.
Most seasons, the artists are too busy creating something amazing to waste time scheming against each other. If there's gloating when someone wins, we don't see it. Losers tend to be consoled with group hugs. And when the chips are down—usually involving a mold that won't open—it's not uncommon to see an artist drop everything to help a brother or sister out. The show's beats conform to the genre almost too predictably, but it's in the inspiration of the creature designs, and the frenzied rush to see these visions realized in the short time allotted, that make Face Off such a joy. And the judges are terrific: the intimidating scowl of Glenn Hetrick, the beaming warmth of Ve Neill, and the wise counsel of Neville Page, this week's mentor, who cautions the teams: "Don't think literally."
The ninth season opens with one of the toughest, and largest, challenges ever: dividing the 16 contestants into teams of two, each assigned to create an animal creature of alien origin that will incorporate two models instead of the usual one. As the clock ticks, one player moans, "The amount of work is just shy of soul-crushing." But once the finished results take the stage for judging, the sense of pride wipes away all (or most) of the anxiety, because there's always next week. For those lucky enough to stay.
Also Tonight
Extreme Weight Loss 9/8c, ABC
High school dance coach Rachel was once a fiery spirit, a former UCLA cheerleader. Then the man of her dreams crushed her heart by cheating on her, and she turned to food for comfort. Chris and Heidi help her get back to her old self.
The Real Housewives of New York City 9/8c, Bravo
Carole travels to London, where she receives her late husband's ashes.
Total Divas 9/8c, E!
There's no such thing as a nice, quiet ride to the next arena when the Divas are involved, and especially not when Paige is ignoring Alicia in favor of a new beau.
Clipped 10/9c, TBS
Divorce is never easy for the kids, but Mo takes an awfully long time to move past the "denial" stage of grief over his parents' split.
Hollywood Game Night 10/9c, NBC
To up the entertainment factor at any party, simply get Rosie O'Donnell and "Weird Al" Yankovic in a room together to play games.
Proof 10/9c, TNT
Which option is more likely to set your teeth on edge: a haunted church or a visit from your parents? Carolyn gets to experience both tonight.
Africa, Series finale, 11/10c, BBC America
See how the crew behind this documentary series found new places to film and new stories to tell about the continent that served as incubator for the human race.
Sports Highlight
MLB Baseball 8/7c, Fox Sports 1 Yankees at Rangers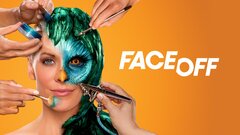 Powered by