George Clooney on Filming Bill Murray's Netflix Christmas Special: 'I Rode in a Sleigh with Miley Cyrus'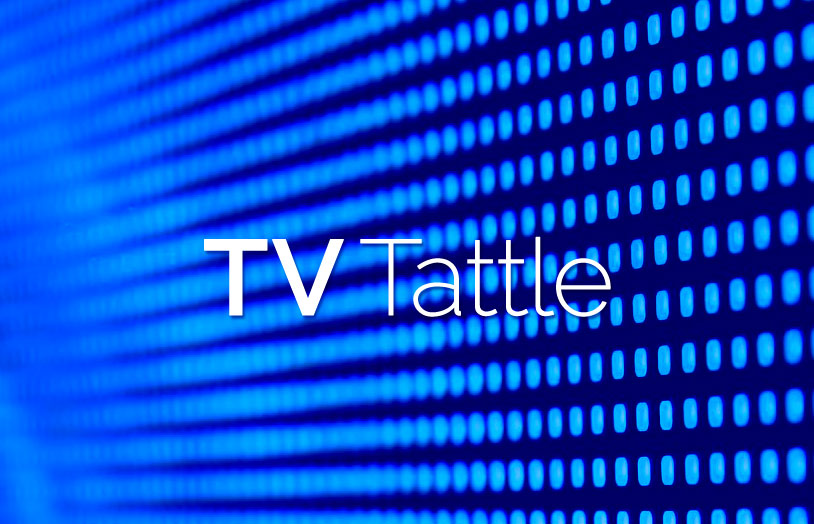 George Clooney on filming Bill Murray's Netflix Christmas special: "I rode in a sleigh with Miley Cyrus"
During his visit with Letterman last night, Clooney offered details of Murray's Netflix special, which Sofia Coppola is directing. Clooney said Paul Shaffer "and I just did a Bill Murray Christmas special. I sit on a piano bench with Paul and pretend to sing, which they don't let me. And I rode in a sleigh with Miley Cyrus being pulled by the Rockettes."
Hulu officially picks up The Mindy Project for a 26-episode 4th season
The pickup will push Mindy closer to syndication. PLUS: Mindy reruns rank No. 8 on Hulu.
Listen to Letterman talk about leaving late-night
Letterman tells NPR he realized it was time to go after Jay Leno retired. "Because now I realized, oh, yeah, you got to be younger, really, to do this job," he says. "And so I thought I don't want to be the old man left out here, you know, fighting for scraps and crumbs." PLUS: Bob Dylan joins Letterman's penultimate show.
Scandal and The Blacklist finales down from last year, Wayward Pines opens modestly
About 8.1 million watched Scandal's 4th season finale, while M. Night Shyamalan's Wayward Pines opened to 3.8 million.
George Stephanopoulos apologizes on GMA for his $75,000 donation to Clinton Foundation
"I should have made additional disclosures on-air when we covered the foundation and I now believe directing personal donations to that foundation was a mistake," he said this morning.
Bill Simmons will no longer appear on ESPN
Even though the contract ESPN opted not to renew expires later this year, Simmons and ESPN have come to an agreement for him not to work for his site, Grantland, or appear on ESPN.
Why we shouldn't be guessing the end of Mad Men
"What if, God forbid, one of these theories turned out to be true?" says Ben Travers. "What joy would that bring an audience, to know what they thought was going to happen actually did come to pass?" PLUS: Here are all the Mad Men conspiracy theories that never came true, the worst thing Mad Men finale could do is shock us, and Vincent Kartheiser said on The Nightly Show: "I'll tell you the last three words of the show: Fade to black."
The Vampire Diaries celebrated Nina Dobrev's exit with a cake fight
Dobrev shared pics of her final day on set on Instagram.
Disney Channel renews K.C. Undercover
Watch the Zendaya series' Season 2 trailer.