Mad Men's Last-Ever Promo Is Heavy on the Nostalgia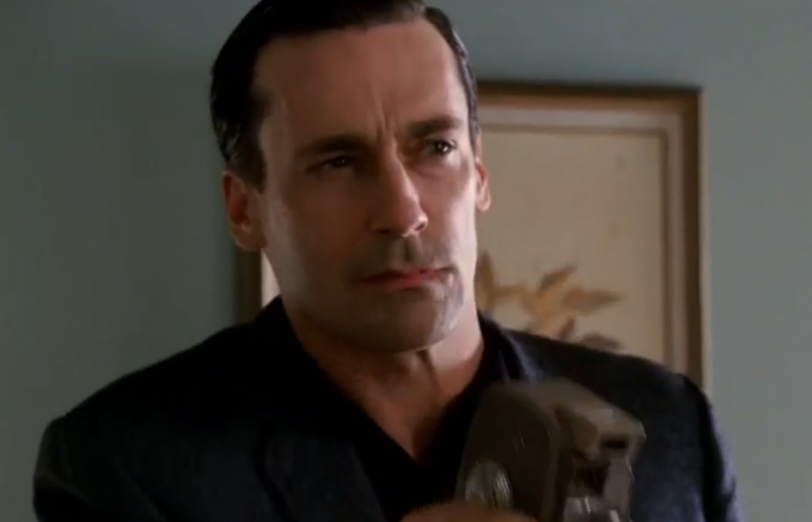 Don Draper, this is your life …
As Mad Men prepares to shut off the lights in Sunday's series finale, it's easy to get lost in the looks back at the its early days. AMC latches onto that sense of nostalgia in the last-ever promo for the show:
Following in Mad Men's long tradition of previews that tell us nothing about the episode we're about to see, this one focuses on memorable moments from our leading man's life, set to Paul Anka's "Times of Your Life." It's a fitting review of how far the characters have come, though focusing on their highs more than their lows; that's an appropriate nod to the series' ongoing theme of memory versus reality. It all feels like Don't "carousel" pitch from Season 1, brought to life a decade or so later.
The promo stems from a 1970s Kodak advertisement, featuring misty family moments set to the same tune:
The Mad Men version will air on AMC starting Wednesday and will kick off the start of the finale on Sunday, May 17 ay 10/9c.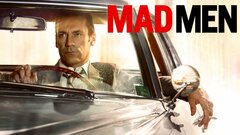 Mad Men
where to stream
Powered by