'Pretty Little Liars' Series Finale: I. Marlene King and Troian Bellisario Weigh in on the Twin Twist
Freeform/Eric McCandless
Pretty Little Liars' showrunner I. Marlene King and star Troian Bellisario had a secret and knew how to keep it. In the Freeform hit's June series finale, it was revealed that the show's resident baddie "A.D." was Alex Drake, the British-raised, never-before-seen twin of Rosewood brainiac Spencer Hastings (both played by Bellisario). Here, the ladies explain why this doozy—a nod to a twin shocker featured in Sara Shepard's YA books, on which the series is based—made the most sense.
Is it true you knew about Alex for two years?
Troian Bellisario: Yeah. I love to know what's going on, so I said, "Just tell me who A.D. is." And Marlene laid out her plan for Alex Drake. Then she told me I was going to have to hold this in for the next two years. Maybe ignorance is bliss sometimes. [Laughs]
Marlene King: Troian asked me to keep it a secret from the cast to make sure when she filmed scenes with them as Alex [impersonating Spencer], they didn't know that it wasn't Spencer. I thought that was a really fair request.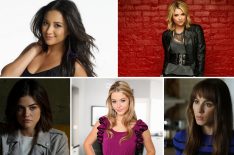 See Also
Look back at photos from Season 1 through Season 7 as 'Pretty Little Liars' prepares to say goodbye.
When did you start planning this?
King: Toward the end of Season 6. Fans always asked me to make A.D. one of the Liars. But I just couldn't. They would have been torturing themselves, and that made no sense to me. Wren [Julian Morris] was someone we played with, and Melissa [Torrey DeVitto]. We realized A.D. had to be a series regular, but it couldn't be a PLL. What's the next best thing? A twin of the PLL!
How did the other girls react when they found out?
Bellisario: They were all really excited. It was probably three-quarters into the last season. Oh my god, I was like, "I cannot be responsible if this gets out!" So I tried to keep it under wraps, and
I just couldn't. [Laughs]
Did your husband, Patrick J. Adams (Suits), know?
Bellisario: He did! He was so funny. On my first day shooting as Alex, he sent me a little text: "To my British baddie…be all the bad you can be."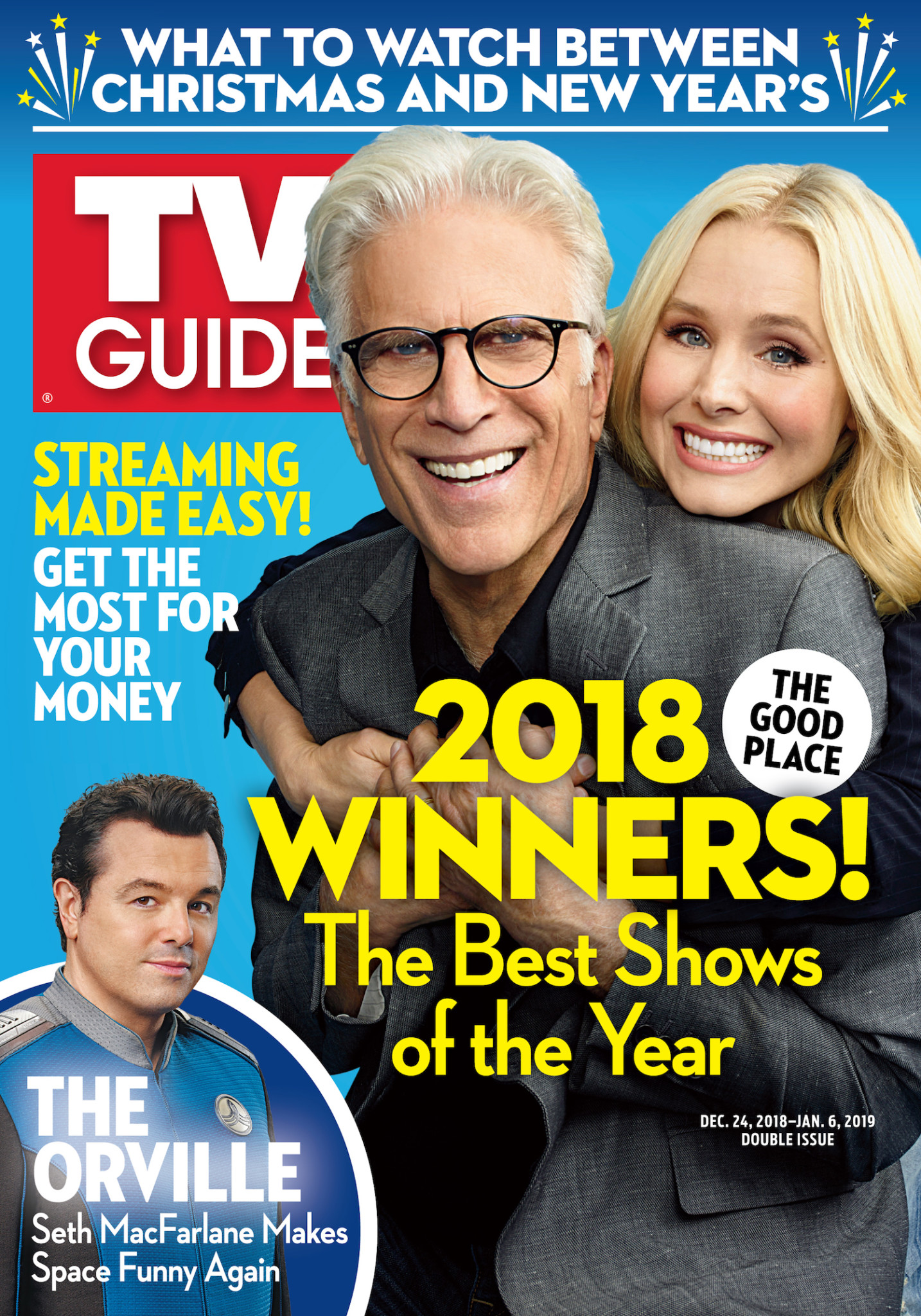 This article appears in the July 10 issue of TV Guide Magazine.