'Sharknado 3' cuts Jared Fogle's cameo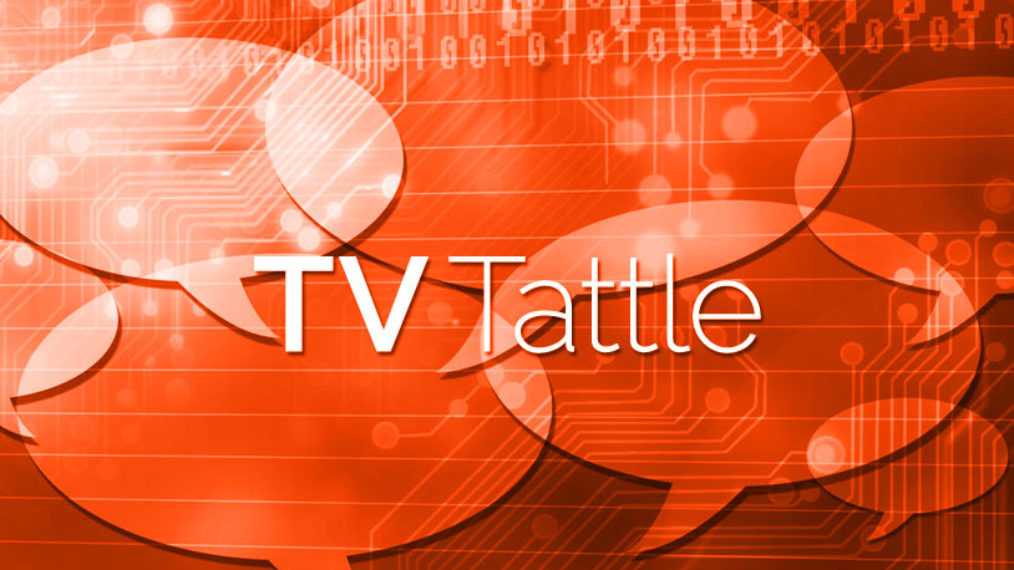 The suspended Subway spokesman, who's under investigation for child pornography, made a Sharknado 2 cameo last year and had filmed another cameo appearance for Sharknado 3: Oh Hell No! PLUS: Subway had planned to rebrand Fogle as a family man before the child porn investigation.
She'll play a campaign operative who goes toe to toe with Alan Cumming's character. "Every year we look for a character and an actor who can go toe to toe with Eli Gold and make him blink," producers Robert and Michelle King said in a statement.
The eccentric computer pioneer, who most recently was the subject of a manhunt in Belize, agreed to sit down for interviews that will be turned into a six-part series.
Fox promises a "modern reimagining of the classic 1980 Paramount romantic drama starring Debra Winger and John Travolta."
The Whitney alum will play Joe Biden's U.S. Senate committee's legal counsel on the film about Clarence Thomas' confirmation hearing. According to Us Weekly, Smulders isn't sure how she broke her leg.
A gold Empire-themed bus equipped with a recording studio will travel the country to find the next big recording star, with the winner making a cameo on the Fox series.
The Hollywood Chamber of Commerce says once a star is installed, it's there to stay — even if celebrities become embroiled in scandal.
Jeff Dunham: Unhinged in Hollywood is scheduled for Sept. 17.
"Late-night shows hosted by professionally funny people riffing on the news take a long time to find themselves," says Willa Paskin of Why? with Hannibal Buress. "But even given this steep learning curve, the first episode of Why? was a mess." PLUS: Buress specializes in being great on other people's shows, and Why? throws everything against the wall.
The Dallas mega church pastor's syndicated talk show will get a test run this summer from Aug. 17 to Sept. 11 in four markets: Dallas, Atlanta, Minneapolis and Cleveland.
The Comedy Central series returns on July 30.