It's official: 'Today' reunites Regis and Kathie Lee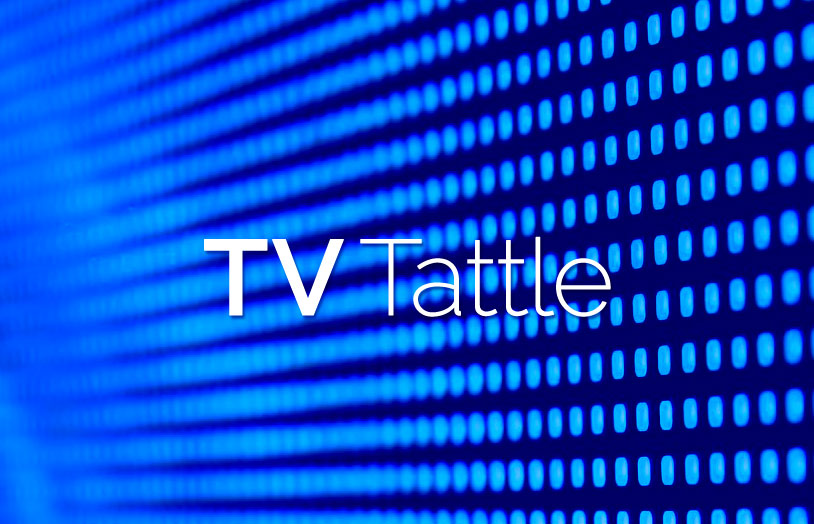 Regis Philbin, 83, has been named a special contributor to Today's fourth hour. Regis and Kathie Lee worked together on Live! for 15 years, until 2000.
Comedy Central has ordered a sixth and seventh season of Workaholics, each consisting of 10 episodes.
The Graceland star says in a statement: "Playing Danny Zuko is a dream role and I can't wait to be a part of all the fun that comes along with performing live on television."
"The Letterman thing fell in my lap," Colbert tells Jerry Seinfeld on Comedians in Cars Getting Coffee. It was previously reported that Colbert set his contracts to match Letterman's in anticipation of Dave's retirement.
"For more than a decade, I was fortunate enough to play a role in the success of E! News and will miss my family at the show," Rancic says of her departure.
Neil Cross says he plans to relaunch the show about time-traveling special agents that starred Joanna Lumley and David McCallum.
Mark Ivanir will recur as a Russian intelligence agent in Season 5. PLUS: Watch a Homeland Season 5 teaser.
Williams shot her mysterious Who guest appearance while Season 5 of Game of Thrones was airing. Says Peter Capaldi: "We had to make sure she didn't give us any Game of Thrones spoilers, we didn't want to know anything at all." PLUS: Game of Thrones reveals more Spanish shooting locations.
Actress Melinda Page Hamilton will play a therapist in Season 3.
The Person of Interest star will recur next season as Louis Litt's sister.