'Chasing Life' Without Regrets on Season 2
The age-old phrase "in sickness and in health" gets more than just lip service as April (Italia Ricci) continues to plan her wedding to fellow cancer survivor Leo (Scott Michael Foster) while bravely facing the hard truth about her last failed bout of chemo. "April's health is unfortunately in a precarious place since her relapse," executive producer Patrick Sean Smith says. "[It] will influence many of the stories this season."
Since finding out that treatment didn't improve her condition, April has tried to embrace a carpe diem mentality, which Smith feels is fitting, considering what April is now facing. "We will explore how accepting one's mortality can push [the characters] to live in ways they wouldn't normally, which can be both good and bad."
Tonight, it's a little of each when April and bestie Beth (Aisha Dee) take off for a girls' weekend in Bermuda and find that their little island escape is far from fruity drinks and fun in the sun. Still, it has to be better than what's going on back in Boston.
Not only is April's mother, Sara (Mary Page Keller), struggling with money issues, but a mystery is developing around the late Thomas Carver's secret manuscript, which Smith teases will lead to "some shocking results." Oh, and if that's not enough, April is facing a major complication that is more emotional than medical: It seems that ever since she accepted Leo's proposal, Miss Carver and her ex Dominic (Richard Brancatisano) have been growing closer.
Maybe a little too close? "[They're] friends and two people who still care a great deal about one another," previews Smith with a laugh. "What could possibly go wrong?" Oh. So. Much.
Chasing Life, Mondays, 9/8c, ABC Family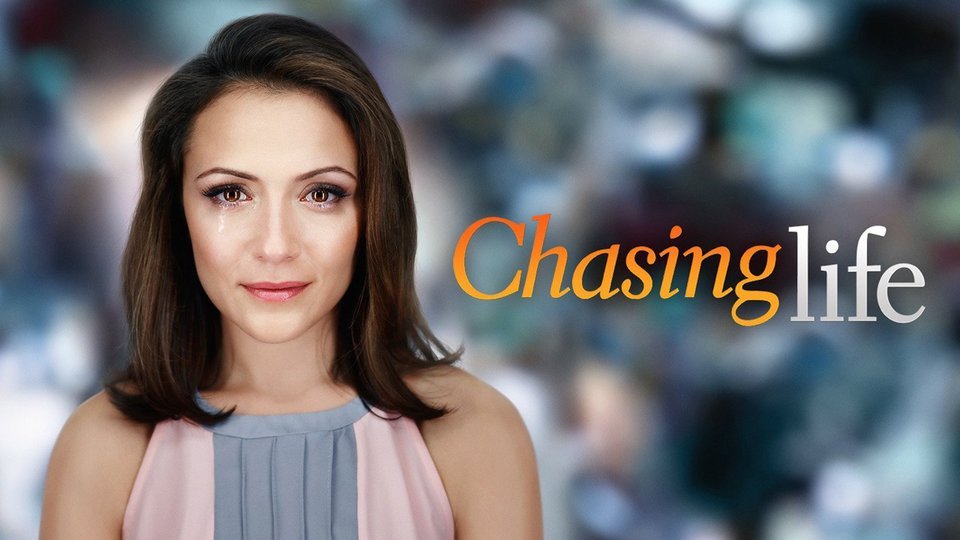 Powered by