Harry Shearer agrees to return to 'The Simpsons' Seven weeks after announcing his departure via Twitter, Shearer has signed the same contract as the other five primary Simpsons voice actors, EW reports. The new contract will pay him $300,000 an episode.
Reruns of Cosby's CBS sitcom that ran from 1996 to 2000 had been running back-to-back daily on Bounce TV. UPDATE: BET's Centric pulls Cosby Show reruns.
His character, activist Marcus Walker, will be a full-time part of Season 5.
The reality show has been the cable network's second-most-watched series this year among total viewers.
Regular Show, Uncle Grandpa, Steven Universe and Clarence have also been picked up for new seasons.
Toks Olagundoye will become a series regular, playing a security specialist who previously worked at Scotland Yard.
The former Food Network star was trying to recreate I Love Lucy.
The trailer shows Jenner reconnecting with her 88-year-old mother.
She adds, however, that Kit Harington didn't get a goodbye party. PLUS: Go inside the special effects of Hardhome.
"I thought The Daily Show was a euphemism for once a week," says Buress.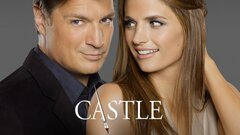 Castle
where to stream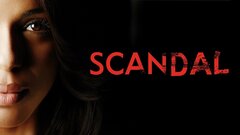 Scandal
where to stream