NBC cancels 'A.D.: The Bible Continues'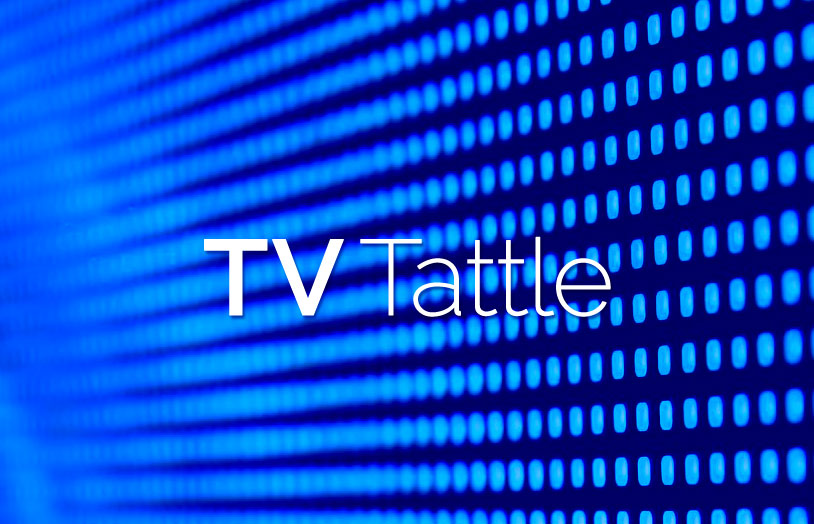 Despite NBC opting not to order a second season, producers Mark Burnett and Roma Downey plan to return to their followup to The Bible on the digital channel they're planning.
Amazon shows several Dukes DVD sets currently occupying the Top 10 in DVD sales.
President Obama's eldest daughter, who turns 17 on the 4th of July, was spotted on the HBO series set for three hours on Thursday. TMZ reported Malia was interning for the HBO comedy, but later deleted its story.
The Brooklyn Nine-Nine star didn't want to spread his flu.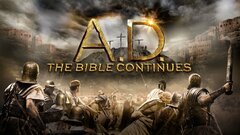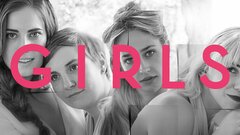 Girls
where to stream