Reelz Boss agrees with Donald Trump's critics, says selling ads for Miss USA will be 'almost impossible'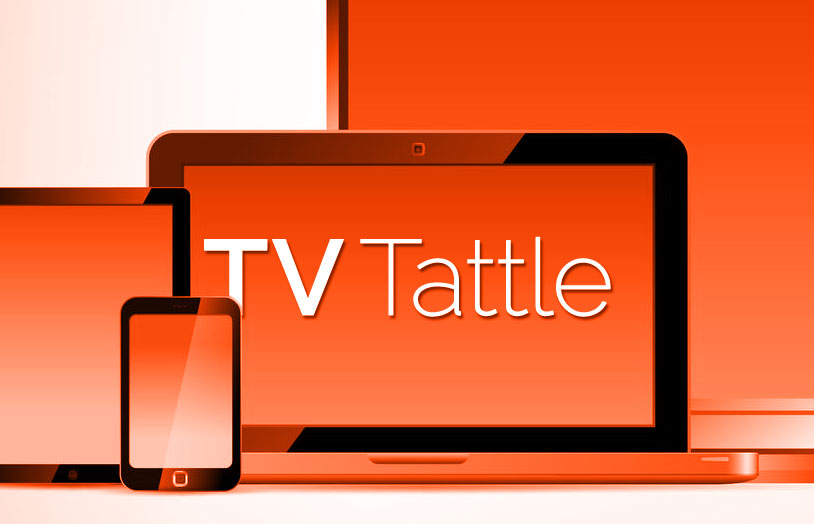 Reelz CEO Stan Hubbard thought airing the pageant was important, despite Trump's "ridiculous" comments, because "the Miss USA pageant is about as non-political as anything could possibly be." Hubbard tells CNN: "We knew going in we may have no advertisers, we get it. We have 11 days to sell it anyway with the holiday summer weekend in between. So that makes it almost impossible. But we do think having the chance to bring this pageant and support those contestants and support that community is a worthwhile endeavor and it is not a political move. It's a television move." PLUS: Trump predicts NBC will take him back, the reigning Miss Universe calls Trump's comments "hurtful and unfair," and Trump is realizing the power of the Latino media market.
"I'm certainly not taking any inspiration from Claire Underwood," Obama joked at a luncheon today for MORE magazine, after meeting Robin Wright.
It was like a "La Jolla Playhouse workshopping" of The Late Show, says Soraya Nadia McDonald of the 40-minute public access show. She adds: "Sure, it's got a similar appeal to Between Two Ferns with Zach Galifianakis, but doing Only in Monroe afforded Colbert and his writers the opportunity to do a junior varsity, low-stakes run of the Late Show, all while collecting feedback that allows them to gauge how Colbert will likely be received. And that's important, because while Comedy Central, as Jon Stewart so often likes to joke, may be one or two steps up from cable access, Colbert's run hosting a late-night network show has much more riding on it. CBS is considerably more risk-averse."
Here's a list of all the specials and marathons airing on TV over the next three days.
Watch Conan O'Brien pick up his female staffers in a limo for a Magic Mike XXL "girls' night out."
Nothing is achieved by TV Land's ban, says Tim Teeman. "Is The Dukes of Hazzard really a racist-enough curio to ban? Is that what we think when we watch it? I watched the opening titles tonight, and a sequence of those bone-shaking stunts. It just seemed puerile, harmless." PLUS: Dukes is a fascinating document of its time in history — both TV and American.
"The camp is going to be there," she says. "It's a superhero show. But I don't think that takes away from the female empowerment." She adds of the Scarlett Johansson viral video, "all of us thought it was so hilarious."
Lost vet Jack Bender is about to spend the rest of this year filming Season 6's Episodes 5 and 6. Bender had been asked to direct before, but had to pass due to the lengthy commitment. "You have to commit to four-and-a-half to six months because of the enormity of the episodes," he says.
Showtime has posted both Season 3 premieres on YouTube ahead of their return to TV.
A January 2013 episode showed a Fox News spoof with a ticker reading: "Europe puts Greece on eBay."
Fallon's Tonight Show is performing 32% better than Jimmy Kimmel Live. Meanwhile, James Corden has fewer viewers than Craig Ferguson's Late Late Show.
At Comic-Con, FX will distribute trading cards for Fargo, American Horror Story: Hotel, Archer, The Bastard Executioner, The Strain and It's Always Sunny in Philadelphia.
This week's announcement that 30 Rockefeller Center would be renamed after Comcast was foretold on the Tina Fey comedy.
The amount of time Americans aged 12 to 17 spend watching TV has dropped 25% in the past four years.
He'll play a police captain on the upcoming Fox medical drama.
The Sharkopedia will offer a comprehensive online guide to sharks, while finbassadors will be used to answer questions on social media. PLUS: Discovery to debut a new Shark Week song.
The USA series, says Andy Greenwald, "is genuinely exhilarating. Here, at last, is a show that doesn't care one whit about our expectations or our skepticism. There's no hand-holding, no patience. The series doesn't begin so much as it explodes with an almost messianic confidence: a black screen, a voice inside our head calling us 'friend' and warning of slippery slopes, of conspiracies 'bigger than all of us.'"
The Saved by the Bell and White Collar alum now has a boy to go with her 5-year-old daughter.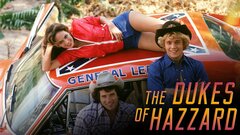 Powered by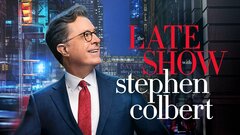 Powered by