'Downton Abbey' Movie to Begin Production in 2018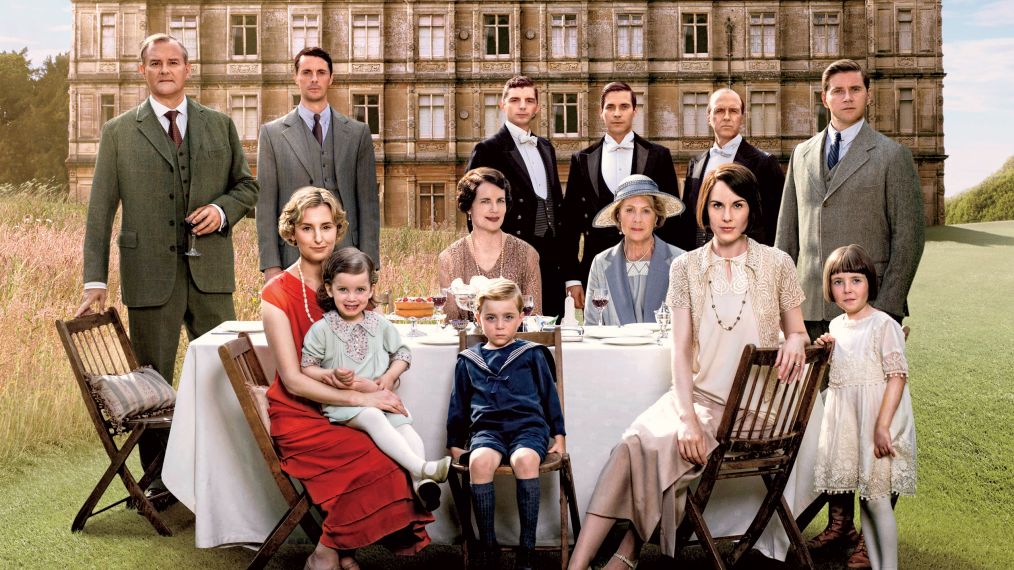 Get your tea and crumpets ready Downton Abbey fans, the long-talked about movie version of the international period hit is on the boards, likely to go into production in 2018.
"There's a movie in the works. It's been in the works for some time,"Michael Edelstein, president of NBC Universal International Studios, told the Associated Press on a red carpet in Singapore to promote Downton Abbey: The Exhibition. "We are working on getting the script right and then we've got to figure out how to get the [cast] together. Because as you know, people go on and do other things. But we're hopeful to make a movie sometime next year."
See Also
No sorrow, just sweetness as we part with the beloved saga.
The creator and many members of the beloved Downton cast have said they liked the idea of revisiting the aristocratic Crawley family and their devoted servants in a movie. "I'd be glad to write a film that give our audience one more look at them in a slightly different way that would give everyone a tasty bite at the end," creator Julian Fellowes told TV Insider after the series' PBS finale in 2016.
When asked about the film on the Singapore red carpet, Laura Carmichael (Lady Edith Crawley) remarked to the AP: "Well, tell my agent, because we're still waiting to know. We're hoping that will happen soon."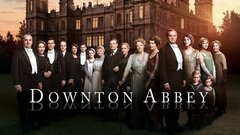 Powered by