'Sesame Street' is losing Maria after 44 Years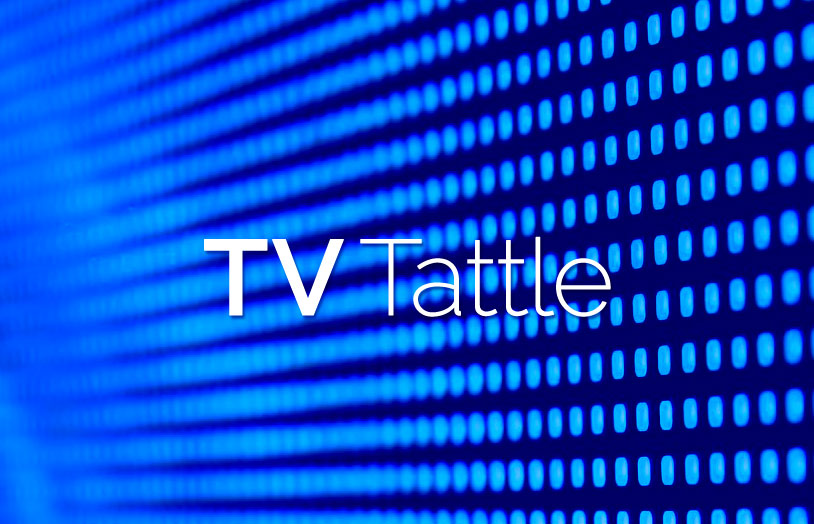 Sonia Manzano, 65, who first joined the PBS kids' show in 1971, portraying a teenage Maria, announced her retirement on Tuesday at the American Library Association Annual Conference. In her 44 years, Manzano was promoted to writer and was awarded 15 Emmys for her work as part of the show's writing staff.
In 2011, Reelz aired The Kennedys miniseries after it was dumped by History channel. Today, Reelz announced it is picking up another controversial project, Donald Trump's Miss USA pageant. Reelz CEO Stan E. Hubbard says of picking up the July 12 pageant after it was dumped by NBC: "The decision on the part of Reelz to acquire the rights to the Miss USA pageant was based on our belief that this special event, and the women who compete in it, are an integral part of American tradition." PLUS: New York City to review its contracts with Trump following his controversial Mexico remarks, and Serta is the latest to dump Trump.
"I am saddened that one angry and misguided individual can cause one of the most beloved television shows in the history of the medium to suddenly be seen in this light," the Bo Duke actor tells The Hollywood Reporter. "Are people who grew up watching the show now suddenly racists? Will they have to go through a detox and a 12-step program to kick their Dukes habit? 'Hi… My name is John. I'm a Dukesoholic.'"
"The biggest part of it was that it was supposed to be a surprise," says Lance Sottile, the program director of Mpact, who adds that Colbert taped Only in Monroe on Tuesday. "And it was a surprise. It was a surprise for all of us. We didn't know that the guest was going to be Eminem until the day of. It just sort of happened and we were like, 'Oh – oh my gosh.'"
Netflix has also released a poster showing all the famous faces featured on the comedy, debuting on July 31.
"I have to give Ted Cruz credit — usually you have to wait until you're actually President to do that much damage to something America holds so dear," Stewart said on The Daily Show.
The Comedy Central star showed off his shark costume to Conan.
Nathan Collier says he was inspired by the Supreme Court's ruling to apply for a marriage license to legally wed his second wife.