'Melrose Place' is getting the 'Unauthorized' movie treatment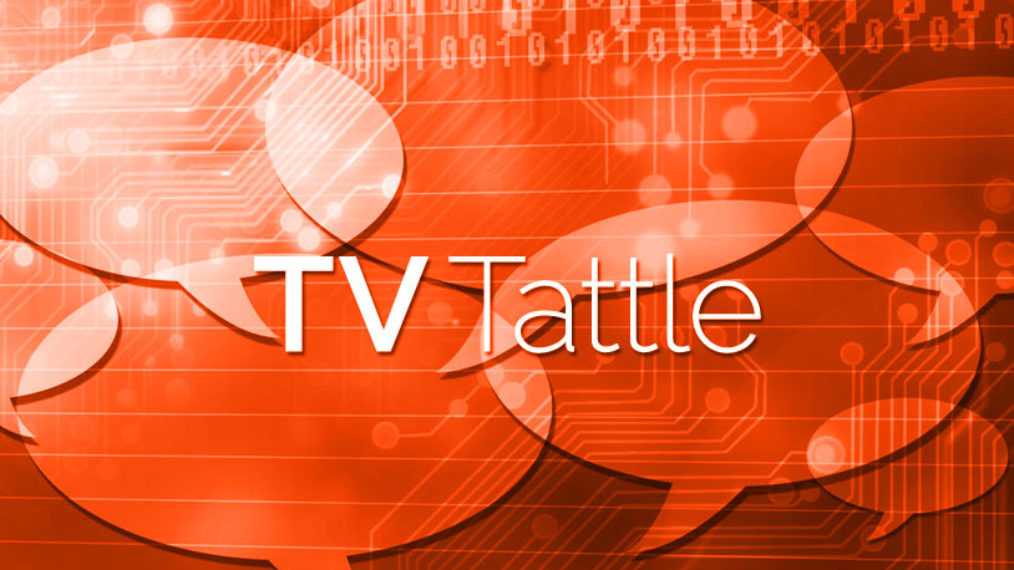 Lifetime has ordered The Unauthorized Melrose Place Story weeks after announcing an Unauthorized film based on the Fox show it was spun off from, Beverly Hills, 90210.
Anthony Anderson will host a six-episode reimagining of the classic game show.
In one of Clinton's secretary of state emails, she wrote to her advisors: "I heard on the radio that there is a Cabinet mtg this am. Is there? Can I go? If not, who are we sending?"
According to The Big Lead, negotiations to renew Olbermann's contract have broken down, while The Hollywood Reporter says ESPN wants him to quit doing "commentary."
This year's shark specials include Bride of Jaws and Shark Trek.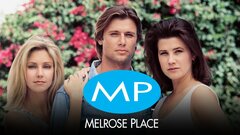 Powered by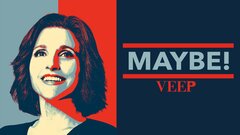 Veep
where to stream
Powered by