Study: Ellen DeGeneres did the most to influence Americans' attitudes about gay rights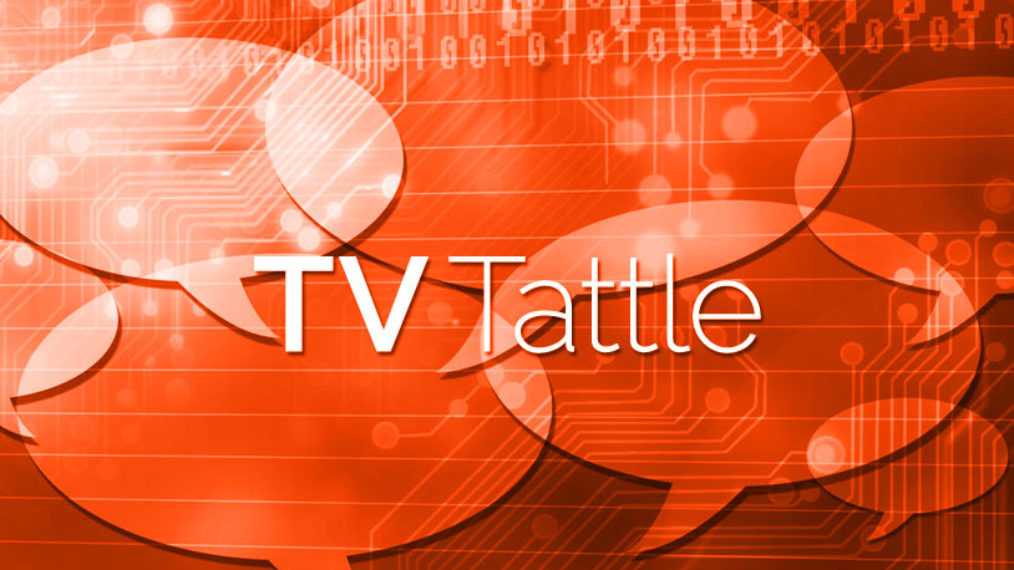 Ellen's talk show was the most frequently cited in a survey of 2,000 Americans regarding their views on gays. Modern Family was deemed to be second-most influential.
The Donald is accusing the Spanish-language broadcaster of defamation and breach of contract.
Said Burke in a statement: "In light of the recent statements made by Donald Trump and the subsequent decision by NBC to cut ties with Mr. Trump, I cannot in good conscience move forward with participating in this year's Miss USA Pageant as its co-host."
With no network home, the pageant will be streamed on July 12 at www.missuniverse.com/missusa. An announcement of a new host is forthcoming.
EW also reports that Chad Michael Murray, Bridget Regan and Lyndsy Fonseca are also expected to return for Season 2 of the Marvel series.
The Republican presidential candidate can impersonate everybody from Homer to Lisa.
"Every season, about three shows in, we say this should be the last season. Then we go away for a couple months and we're like, 'That was pretty good, let's do it again,'" says Parker.
The state Senate passed the proposal to rename the rainbow-colored tunnel north of San Francisco after Williams, 37-0. That was following the state Assembly's 77-0 vote in April.
"We had a piece of pizza and talked about the possibility of me hosting," Schumer tells Howard Stern. But Schumer added that if she took the job, she "really felt like I would be betting against myself." PLUS: Watch Schumer time-travel in new Inside Amy sketch.
A three-hour American Ninja Warrior special called "USA vs. The World" will air on NBC on July 12 instead of the Miss USA pageant.
The One Big Happy alum will co-star on the Fox series as the show has opted to split the twin brother leading roles.
The hosts tried to make it appear Paris' plane was crashing to get a rise out of her.
Aloma Wright will play Harvey Specter's new secretary.
When Ben was still dating Jennifer Lopez and Jennifer Garner was married to Scott Foley in January 2003, Affleck appeared on Jon Favreau's IFC series Dinner for Five with Colin Farrell and Kevin Smith. It was that episode where Garner and Affleck appeared to fall in love, a love that ended today with divorce.
About 1.7 million watched the robot drama.
"Fear begins here," reads the tagline.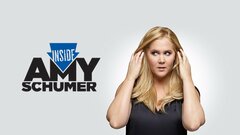 Powered by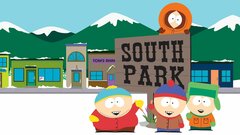 Powered by