Ian Ziering Taunts Us With the 'Sharknado' / 'Beverly Hills 90210' Cameos That Got Away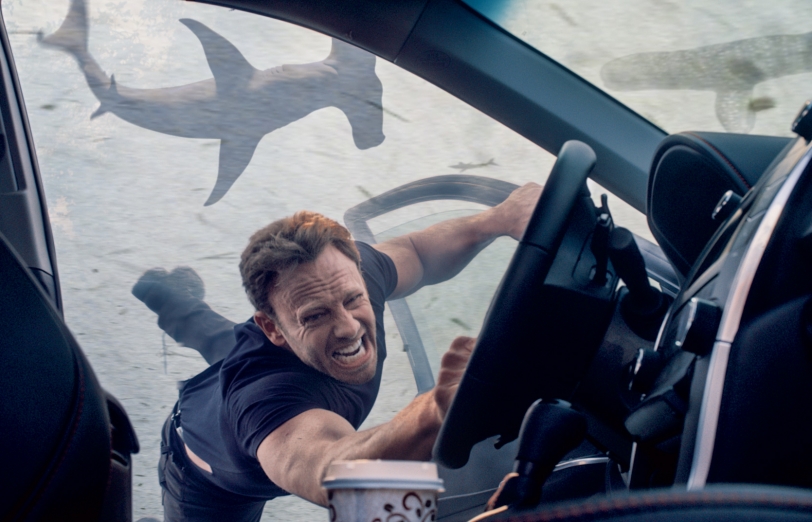 Stop the Beverly Blaze presses!
If there's a god, we could be seeing a Beverly Hills 90210 reunion…should Syfy's upcoming Sharknado 3: Oh Hell No! hit as big as its previous incarnations. In the campy creature feature (premiering July 22, 9/8c), Ian Ziering returns as heroic Fin Shepard amid a storm of flying sharks and famous faces. But there were two cameos that got away.
"I would have had Jason [Priestley] and Luke [Perry] in this one but with their schedules, they were busy doing different things," says Ziering, who hopes that a potential fourth Sharknado will happen so he can hook up with his former West Beverly buddies. "If they're available and it all works out, it would be great! I am sure they'd love to [do it]."
Speaking of Fox's late great teen drama and fishy tales, Ziering is a bit dubious of Lifetime's planned Unauthorized Beverly Hills 90210 Story. "It's un-authored, so I don't know what to think. I'm sure they're gonna create conflict and mayhem to make an interesting story using us as the characters," laughs one of the only 90210 vets to avoid the headlines during its decade-long run. "I hope they find something interesting for me to do!"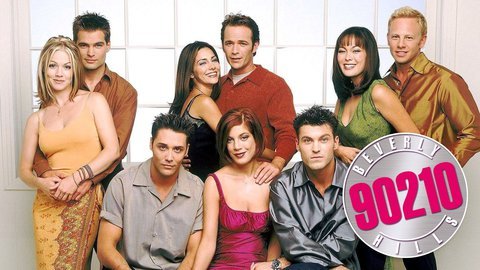 Powered by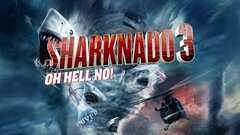 Powered by