Ratings Watch: Game of Thrones Returns With an Epic Opening Audience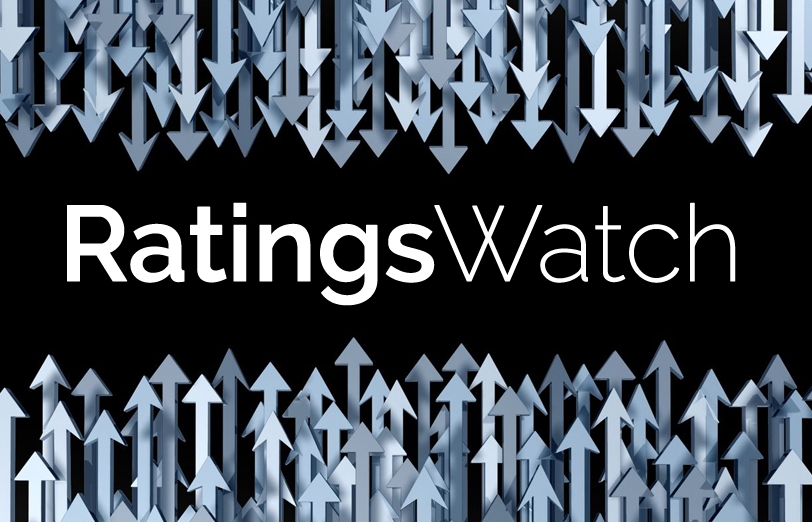 Audiences were hungry for the return of HBO's Game of Thrones, which premiered its fifth season on April 12 with 10.1 million viewers overall and 6.7 million viewers in the key adults 18-49 demographic (after three days of DVR and VOD usage). That put the show in the top 25 ranker—an astounding feat for a premium cable series available in only about 30 percent of homes. And this number doesn't include viewing on other platforms, which could double the audience.
That's also a big leap from the Season 4 opener of Game of Thrones on April 4, 2014, which averaged 8.1 million viewers after three days of delayed DVR/VOD viewing. Winter may be coming, but this show still has serious heat.
Meanwhile, according to CBS, the NCAA Basketball Championship Game on April 6 (Duke 68, Wisconsin 63) posted its largest audience since 1997 (Kentucky vs. Arizona) and its best adults 25-54, adults 18-49, men 18-49 and adults 18-34 ratings since 2002 (Maryland vs. Indiana). CBS also attracted its largest Monday audience since May 16, 2005, the night of the series finale of Everybody Loves Raymond.
Bubbling under, NBC's A.D. The Bible Continues averaged 8.8 million for No. 26 slot (down from last week's premiere (10.7 million).
Also, the Season 1 finale of AMC's Better Call Saul ended on a high note, averaging 5.1 million viewers in Live+3 (a jump of 103 percent from its live number) and 3.1 million adults 18-49.
Here's the top 25 viewer ranker for the week ending April 12, 2014.
RANK

SHOW & NETWORK

LIVE+3
DAYS
DVR/VOD

WATCHED
LIVE/
SAME
DAY

1

NCAA Baskeball Championship: Duke vs. Wisconsin CBS

28.4

28.3

2

NCIS CBS

19.4

16.8

3

The Big Bang Theory CBS

18.7

14.8

4

NCIS: New Orleans CBS

16.6

14.3

5

Dancing with the Stars ABC

15.3

13.8

6

Blue Bloods CBS

13.6

10.3

7

Criminal Minds CBS

13.4

10.4

8

Madam Secretary CBS

13.1

11.4

9

The Voice (Monday) NBC

13

11

10

60 Minutes CBS

12.9

12.6

11

The Voice (Tuesday) NBC

12.4

11.1

12

Survivor CBS

11.5

9.8

13

Chicago Fire NBC

11.3

8.34

14

Person of Interest CBS

11.2

8.7

15

The Voice (Wednesday) NBC

11

9.6

16

Hawai'i Five-0 CBS

10.9

8.7

17

The Odd Couple CBS

10.8

9.7

18

CSI: Cyber CBS

10.7

8.2

19

The Good Wife CBS

10.5

8.7

20

Mom CBS

10.4

9

21

Grey's Anatomy ABC

10.2

7.4

22

Elementary CBS
Game of Thrones HBO

10.1
10.1

7
7

24

Law & Order: SVU NBC

9.5

7.3

25

Chicago PD NBC

9.2

6.7
Total viewers; in millions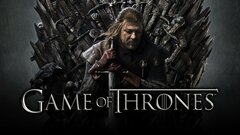 Powered by