Jon Stewart's enemies may roast him on his final 'Daily Show'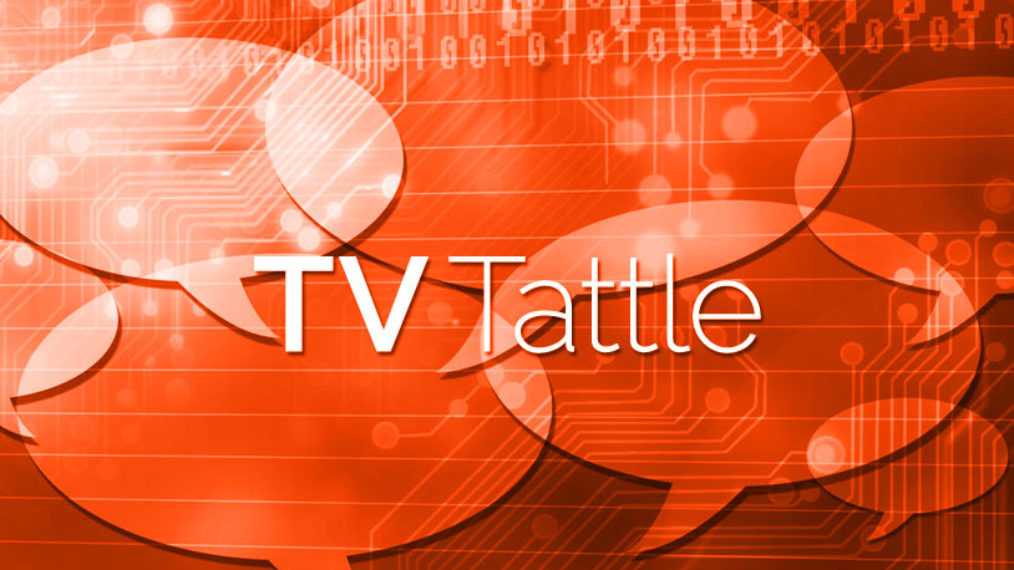 According to Page Six, calls have gone out to Stewart's biggest enemies to participate in a pre-taped segment in which they'll be allowed their chance to "basically tell Jon to 'f–k off."
Capshaw, whose contract expired in May, will stay aboard the ABC series through May 2018. PLUS: Jesse Williams is expecting his second child.
The animal rights group said in a statement: "Lions belong in the wild, not confined to tiny cages and forced to perform tricks, often under the threat of beatings. CBS should employ only humane and versatile computer-generated imagery, as so many other productions have done. PETA hopes Zoo will be one of this summer's first cancellations."
With the help of NASCAR's vice president of entertainment marketing and content development, Burnett and Downey will craft stories revolving around the "by-the-bootstraps" star drivers.
"Neil Gaiman is going to be writing episodes of the show," says Bryan Fuller. "It's going to have scope, as it should."
Watch a teaser for the new season.
If what look like happened did indeed happen, then the HBO series is screwed. If it was just a fakeout, then it's screwed even more. PLUS: Season 2 appears to be trying to answer all of Season 1's criticisms, Abigail Spencer says her role will expand, True Detective's title designer speaks, and this could be a classic example of "narrative misdirection."
Brannon Braga also says the death is "heartbreaking."
I Am Chris Farley features interviews with SNL-ers Lorne Michaels, Mike Myers and Adam Sandler, plus Christina Applegate.
The Orange Is the New Black's star helped Madam Tussaud's unveil her wax statue in time for the Pride Parade.
His fall almost looked like part of the performance.
Showrunner Clyde Phillips reveals the alternate ending, and says of the final episode: "I hope the show will be talked about in a healthy way for a while after it ends." PLUS: Was Jackie Peyton ultimately good?, did Nurse Jackie end in the right way?, and Merritt Wever on the series finale.
"The award for greatest moment in global Pride celebrations actually had nothing to do with gay marriage, and everything to do with the idiocy of CNN," Oliver said on Last Week Tonight.
They also want the Peacock to dump the Trump-owned Miss Universe and Miss USA pageants. PLUS: Trump says: "NBC would love me to not be doing this."
In a lengthy post on Twitter, Schumer said she won't shy away from making jokes about race.
The Saved by the Bell alum was supposed to begin his four-month prison sentence on Sunday.