NBC distances itself from Donald Trump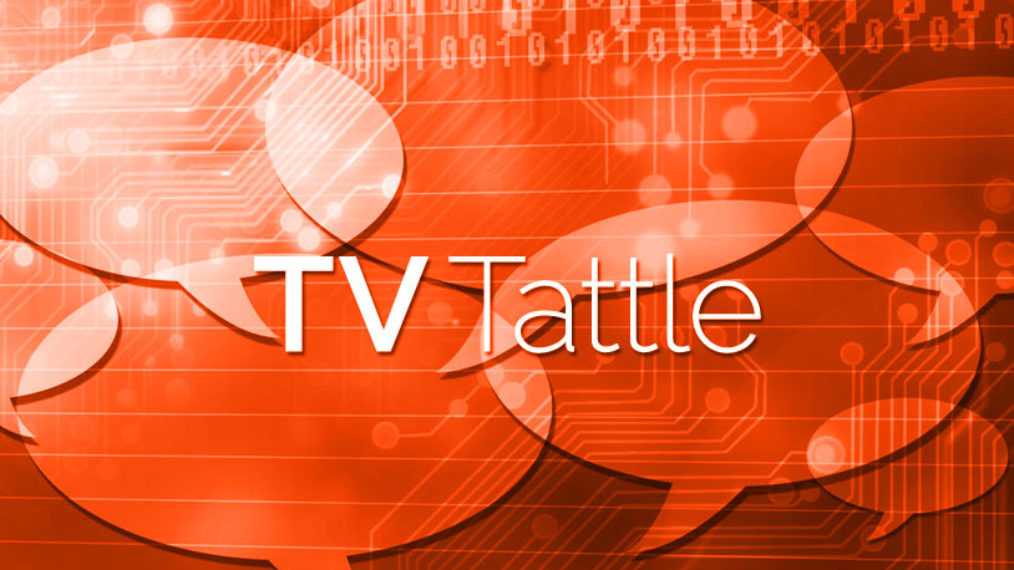 "Donald Trump's opinions do not represent those of NBC, and we do not agree with his positions on a number of issues, including his recent comments on immigration," the network said in a statement today.
Lost alum Jack Bender joins a directing team that is, for the second year in a row, made up entirely of males. PLUS: Why Jon Snow will be back for Season 6.
Project Runway Junior will showcase designers ages 14 to 17.
About 1.752 million viewers watched the hacker drama's pilot, which was released online four weeks ago.
In this clip, Bella Thorne pays homage to Drew Barrymore's death scene.
WGN America is reimagining the cult film whose stars included Willem Dafoe and William Petersen. According to Deadline, "The series is described as an intense immersion into the inner workings of the Secret Service and a cat-and-mouse chase through the dark underbelly of the City of Angels."
Lauren Graham, Lori Loughlin, Christine Taylor and Anna Gunn are among the Seinfeld exes sharing their stories with GQ. PLUS: Hulu incorrectly put a PC in the Seinfeld replica apartment, then fixed it with a Mac the next day.
Watch a clip from the July 14 American Experience film, Blackout.
Watch the ad Reid made for Terminix.
Norman Reedus teased "dichonne love" on his Instagram account.
"I have read a couple but I can't share anything with you," MacLachlan says of the scripts. "I would love to, believe me. I can certainly say without hesitation, it's going to be amazing."
The winner of Funny or Die Presents America's Next Weatherman will win $100,000 and the chance to deliver a weather report on CNN's New Day.
The Desperate Housewives and Revenge alum will play Ariana Grande's father (Charisma Carpenter has been cast as her mother.)
The people behind the recent Cruel Intentions musical have set their O.C. musical for Aug. 30.
Says the former Parks and Rec star: "I'm so used to working from a mode of stand-up where it's like, I write something. I work on it. Audiences think it's funny. I film it. And then I give it to Netflix, and they put it on. That's why I was excited to partner with Netflix because they seemed like they were creative and friendly." PLUS: Ansari's dad will play his dad on Netflix.
Users can see their Instagram or vine videos on TV using the hashtag #MTVBump.
Showrunner Tassie Cameron says: "We're exploring the idea that life may not turn out the way you'd hoped for or expected, but just because it's different than what you pictured as you grow up and mature you realize it can be a happy life anyway."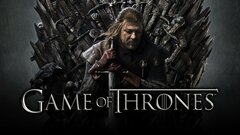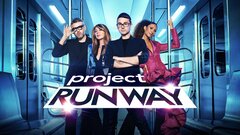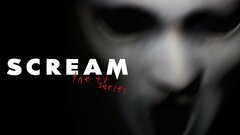 Scream
where to stream