Univision cuts ties with Donald Trump over his 'insulting remarks' about Mexican immigrants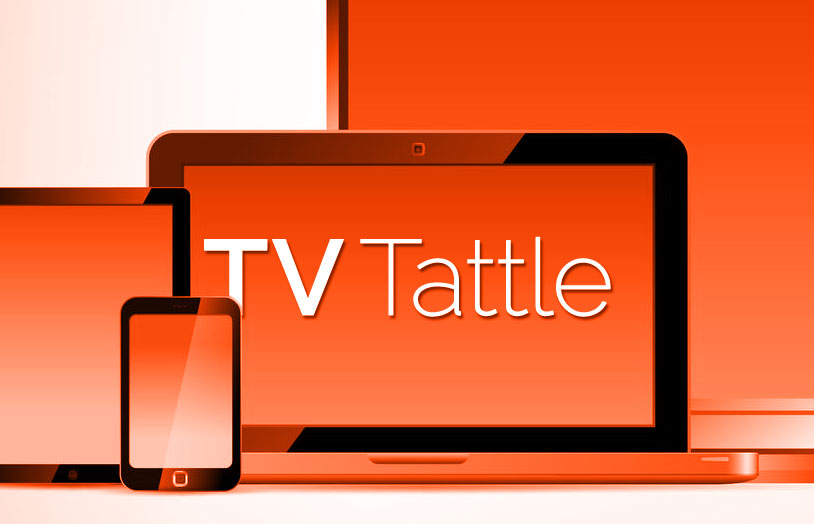 Univision won't air the Miss USA pageant on July 12 and is severing its relationship with the Miss Universe pageant, both of which are co-owned by Trump, after The Donald accused Mexican immigrants of being rapists who bring drugs and crime to the U.S. "We will not be airing the Miss USA pageant on July 12th or working on any other projects tied to the Trump Organization," said the Spanish-language network. PLUS: Mexico threatens to boycott Miss Universe pageant over Trump's remarks, and Jimmy Kimmel sidekick Guillermo responds to Trump on behalf of the people of Mexico.
The Unbreakable Kimmy Schmidt star will serve as a fill-in while the main anchors are away.
DailyMailTV will be produced by Dr. Phil and his son Jay McGraw with offices around the globe. "We're always interested in what we can do that is truly unique, that is truly different," he said. "You really have to stop and think, if you're going to do something, do something that adds to the mix that's not out there."
The pickup comes months before its Season 2 debut.
"She comes at the end," says Ryan Murphy. "She comes and she has a great thing with Evan Peters at the end."
The Tudors alum will play Tigress' brother, billionaire industrialist Theo Galavan.
Dustin Diamond will serve four months for stabbing a man during a bar fight on Christmas.
The former SNL Weekend Update co-anchors burned a Sports Illustrated writer who hates women's sports.
The Dancing champ wrote on Instagram: "I have to hang up my dancing shoes for a little bit because of a few stress fractures in my foot but it's not gonna stop me from singing for you guys on the #DWTSlivetour"
An alleged audition tape may hold a clue for next season. PLUS: Emilia Clarke says there's a 50/50 chance Jon Snow returns.
Check her out as guidance counselor Madison.
The NFL Network's Rich Eisen tried yesterday to get Ferrell to open up about his top-secret Lifetime movie to no avail.
While up from last year's debut, the Season 17 premiere was down in the demo. PLUS: Big Brother unveils an identical twin twist.
The drama series about Pablo Escobar and the Medellin Cartel debuts Aug. 28.
Atticus James is the second child for Hewitt, who left Criminal Minds because of her pregnancy.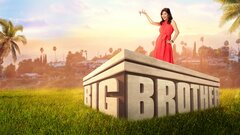 Powered by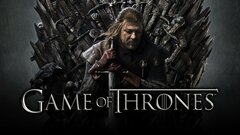 Powered by