Watch: A Supercut of Salvatore Brothers Battles From the New 'Vampire Diaries' DVD Set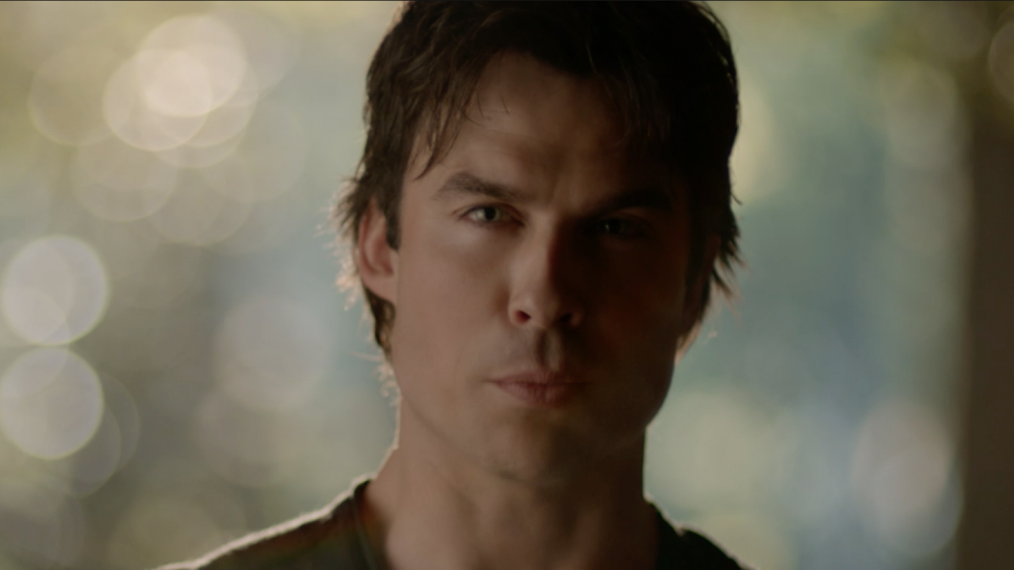 Mystic Falls may be in the rearview mirror, but like the immortals we came to love over the last eight seasons, The Vampire Diaries will live forever. At least in DVD and Blu-ray form.
See Also
Panelists Greg Garcia, Tracey Wigfield, Danielle Sanchez-Witzel, Bob Daily, and Javier Grillo-Marxuach talk with moderator Julie Plec about the boundaries and compromises they make with the stars of their shows.
Hitting shelves Tuesday, The Vampire Diaries: The Eighth and Final Season comes packing a whole horde of goodies, including all 16 episodes, a retrospective special, the show's 2016 panel from Comic-Con and deleted scenes. To whip up excitement for the release, Warner Bros. Home Entertainment has created this promo clip, "The Immortal Road," a season-by-season supercut of Paul Wesley and Ian Somerhalder's various Salvatore Bros. flareups over Elena (Nina Dobrev). It's not available on the sets, so enjoy the exclusive hotness right here!
And if that's not enough to get your blood pumping, The Vampire Diaries: The Complete Series is also available Tuesday. That monster set (available in both formats as well) features every single school event, broken neck, ill-fated birthday, betrayal, Decade dance, curse and doppleganger on 39 discs, as well as enough extras to hold you over until we hopefully get that Caroline-Alaric spinoff.
Both sets are available on amazon.com.
UPDATE: The original version of this post erroneously stated that "The Immortal Road" was included among the DVD and Blu-ray sets.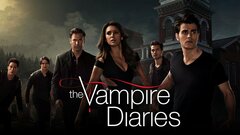 Powered by