Howard Stern says he's leaving 'America's Got Talent', may pursue another TV opportunity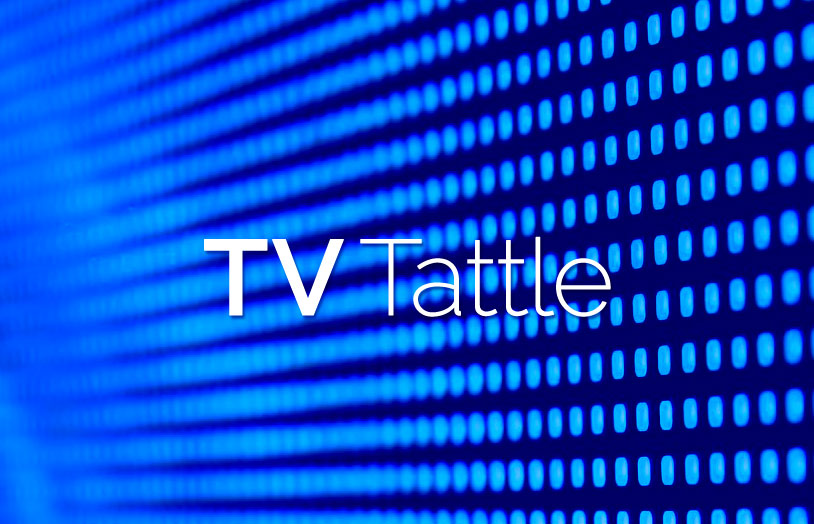 "I'm just too f*cking busy," Stern said this morning, though he kept hedging on whether he's actually decided to leave America's Got Talent. He said NBC has given him until July 4th to decide, but that he's already told them he won't be back.
Lee Daniels has posted a series of pics and video from the new season, including Chris Rock in a flashback scene.
Ben Jones says the flag is being attacked in a "wave of political correctness."
The Togetherness star, who's married to Game of Thrones co-creator David Benioff, says accusations of misogyny are "really misplaced." "They write some of the greatest female characters that are on television," she tells The Wrap, adding: "It's a misogynist world, this world that George R. R. Martin created, but we have to experience it without thinking that people are condoning this."
In honor of Seinfeld's debut on Hulu, here's a ranking of every episode from worst to best.
The square-shaped TV set logo is gone as TV Land moves on from Baby Boomers.
Hamm was supposed to star with Caplan in the 2005 comedy-drama Related (from Friends co-creator Martha Kauffman), but his role ended up being recast. PLUS: Hamm's friend pitched him a "Whaazzzuuuupp?!" Mad Men finale.
Mangan has joined the cast of British series Houdini & Doyle.
"I want to thank everyone for being so, so supportive. Thank you," said an emotionally overwhelmed Osbourne.
The two comedies will be available for a limited time, starting today.
"He was the most positive, kindest man," Aames writes in an appreciation of Van Patten.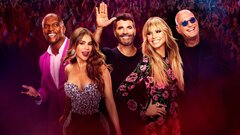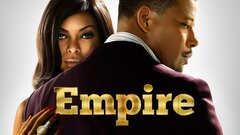 Empire
where to stream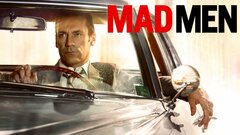 Mad Men
where to stream