Warner Bros. is taking 'The Dukes of Hazzard' out of the Confederate Flag business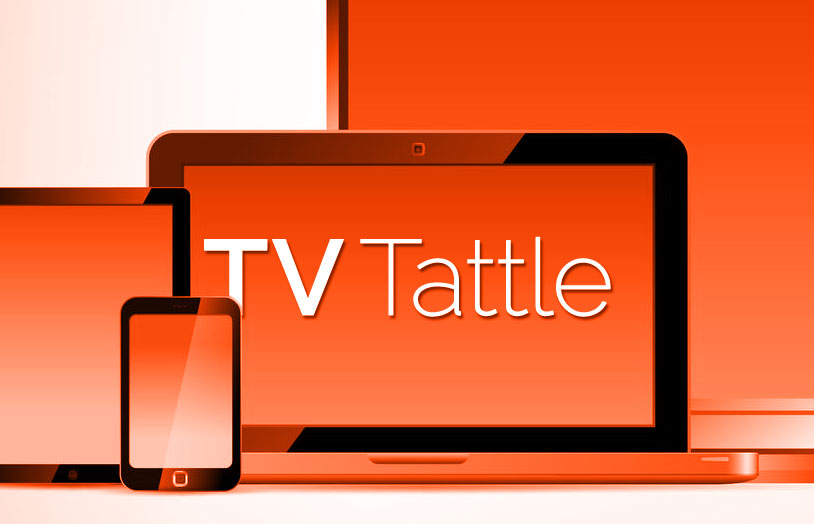 Warner Bros. will no longer license General Lee cars featuring the Confederate flag, in response to the mass Charleston shooting and the South Carolina Confederate flag statehouse controversy. "Warner Bros. Consumer Products has one licensee producing die-cast replicas and vehicle model kits featuring the General Lee with the confederate flag on its roof — as it was seen in the TV series," a spokesperson tells Vulture. "We have elected to cease the licensing of these product categories."
"'Hip-hop—dumb, dumb, dumb, dumb,'" she tells W magazine. "But then I started to think, Cookie is going to piss so many people off! She hits her son with a broom; she talks back."
The Fusion talk show host says David Letterman gave him the thumbs up to use the bridge that was disposed of last month from the Ed Sullivan Theater.
The show, says, Willa Paskin, "has given us a sexually active protagonist because it is now confident that kind of protagonist can elicit audience sympathy. It's a cynical move undergirded by something genuinely positive: If The Bachelorette is only giving its audience what they want, at least what its audience now wants is a kind of gender equality: wanton smooching is no longer just a guy thing. If this is not one of feminism's most shining accomplishments, it's at least one of its lesser ones: it should be the right of every woman, after all, to behave as heedlessly as a man." PLUS: The Bachelorette is weird about sex because we're all weird about sex.
Kit Harington, George R.R. Martin and the show's creators aren't going to be in San Diego, which probably means they're trying to dodge questions about Season 6.
Television is set to steal the spotlight at this year's Comic-Con because the mid-summer setting is more suited for TV.
The summer drama was ordered 13 months ago, which is why cast contracts expire on June 30. ABC has thus found itself in a predicament, since The Whispers is showing some promising signs.
This will be McMahon's second Syfy series. He'll star in miniseries Childhood's End in December.
"It's like the Smithsonian of Seinfeld," said Patrick Warburton, AKA Puddy. The "Soup Nazi," Larry Thomas," also paid a visit to Seinfeld: The Apartment, which will be available to the public from Wednesday through Sunday. PLUS: Take a Seinfeld food tour.
Ciara, Jason Derulo and Tinashe will pay a special dance tribute to Jackson during Sunday's BET Awards.
At 90 seconds long, "you'll end up hating the titles with a nuclear intensity," says Stuart Heritage. Especially after three to four episodes in a row.
Without Joan Rivers, it can't survive in a politically correct environment.
Set to the tune of Metallica's Nothing Else Matters.
The Steve Harvey-hosted primetime game show debuted to 8.5 million on Sunday.
The Sharknado star will appear on Defiance on July 17.
Matt McGorry wants viewers to know: "We play pretend characters that are sometimes even the opposite of who we are as real live people while not reflecting our real lives because it is not real." PLUS: How the end credit songs came together, Taryn Manning talks about her character's Season 3 evolution, and art is imitating life for Lea DeLaria.
Funko toys will unveil a Batman Conan, a Zombie Conan and a Monster Conan at Comic-Con. PLUS: Watch Andy Richter break Conan's couch.
The 1999-2001 WB series starring Leslie Bibb and Carly Pope was Murphy's first TV show.
The Comedy Central series created by and starring Natasha Leggero and Riki Lindhome doesn't "depend on anachronism on its own for easy laughs," says Kayla Kumari Upadhyaya. "The best humor in Another Period relies on a mixture of all of its elements: the setting, the structure, the satire." PLUS: Too many gags rely on cheap sex jokes, and it's uneven yet hysterical when it hits.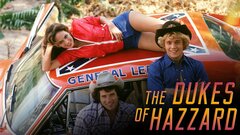 Powered by