True Detective Teaser Proves New Cast Can Brood With the Best of Them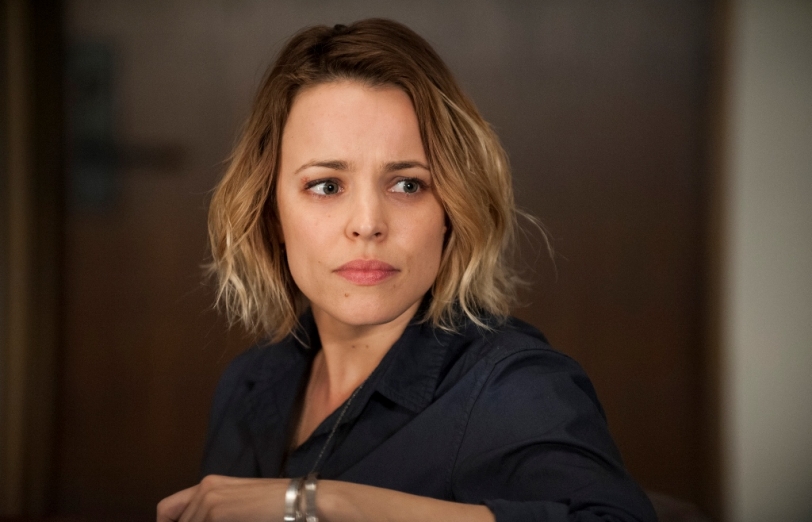 HBO today released the first official teaser for Season 2 of anthology crime drama True Detective, offering viewers their first glimpse of new stars Rachel McAdams, Taylor Kitsch, Colin Farrell and Vince Vaughn in action.
The teaser mainly revolves around close-up shots of the characters brooding intensely, occasionally cut with quick action shots and sweeping vistas of the bleak, industrial California setting. The all-too-short series of clips reveals very little about the story in the upcoming season, but it's enough to pique the interest of anyone who has been wondering how Vaughn, Farrell, Kitsch and McAdams will stand up to the highly acclaimed performances of Season 1 stars Matthew McConaughey and Woody Harrelson.
The four leads in Season 2 will span both sides of the law. Rachel McAdams plays Ventura County Detective Ani Bezzerides, Taylor Kitsch is California Highway Patrolman Paul Woodrugh and Colin Farrell plays an ethically compromised LA County detective named Ray Velcoro. On the other side, Vince Vaughn plays criminal and businessman Frank Semyon. The four characters become intertwined during a high-stakes investigation that begins with a crime scene discovered by Kitsch's Woodrugh.
Watch the video to prepare for more True Detective and to find out just how forcefully four Hollywood A-listers can stare into a camera.
The Late Late Show With James Corden
"Crying? Are you crying!? There's no crying in late night!"
– Tom Hanks gives some self-referential advice to the new host.
The Middle
"It's a new fragrance I'm working on. It's called 'Not Axl by Brick.'"
— Brick (Atticus Shaffer) is still bristling over the threat of sharing his bedroom again with visiting brother Axl (Charlie McDermott) when their mother compliments the room's smell.
The Walking Dead
"Things don't get better because you want them to … If you don't fight, you die." – Rick Grimes
–Rick's (Andrew Lincoln) taking a dark-but-practical approach to survival.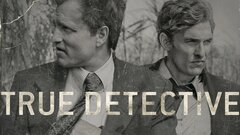 Powered by