The CW Announces Fall 2017 Premiere Dates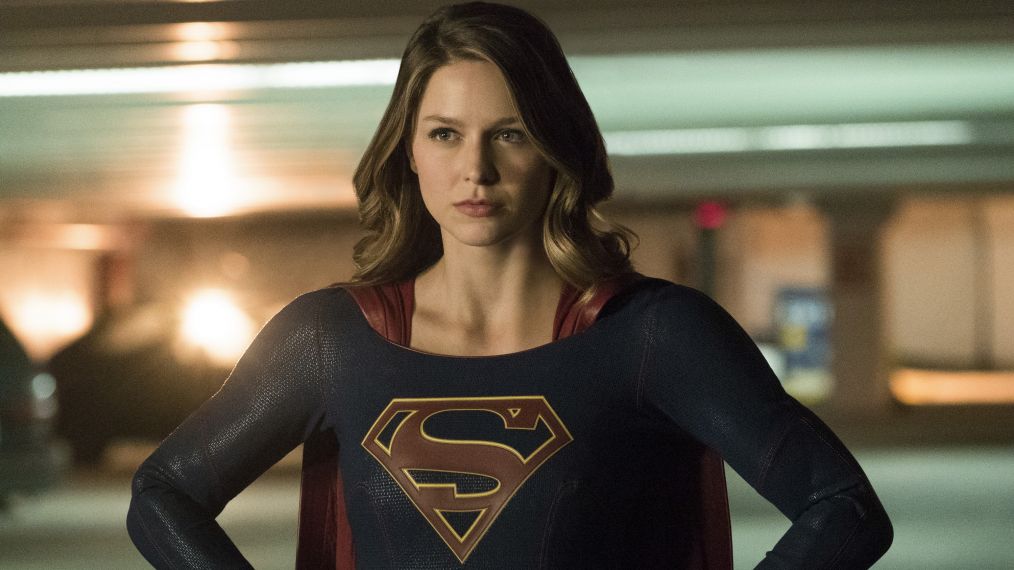 Liane Hentscher/The CW
Melissa Benoist as Kara/Supergirl in Supergirl. The returning DC Comics hit will lead off The CW's Fall 2017 premiere week in October.
On Thursday, The CW announced that its entire Fall 2017 programming lineup will debut the week of Oct. 9, kicking things off with the return of Supergirl on Monday, Oct. 9, paired with the debut of new series Valor.
As noted previously, some returning series will undergo day/time changes, including Riverdale (now airing Wednesdays); Arrow (now airing Thursdays); Crazy Ex-Girlfriend (now airing at 8/7c on Fridays); and Jane the Virgin (now airing Fridays).
The CW Fall 2017 Premiere Dates
MONDAY, OCTOBER 9
8/7c Supergirl (Season Premiere)
9/8c Valor (Series Premiere)
TUESDAY, OCTOBER 10
8/7c The Flash (Season Premiere)
9/8c DC's Legends of Tomorrow (Season Premiere)
WEDNESDAY, OCTOBER 11
8/7c Riverdale (Season Premiere)
9/8c Dynasty (Series Premiere)
THURSDAY, OCTOBER 12
8/7c Supernatural (Season Premiere)
9/8c Arrow (Season Premiere)
FRIDAY, OCTOBER 13
8/7c Crazy Ex-Girlfriend (Season Premiere)
9/8c Jane the Virgin (Season Premiere)