NBC cancels 'Hannibal' after three seasons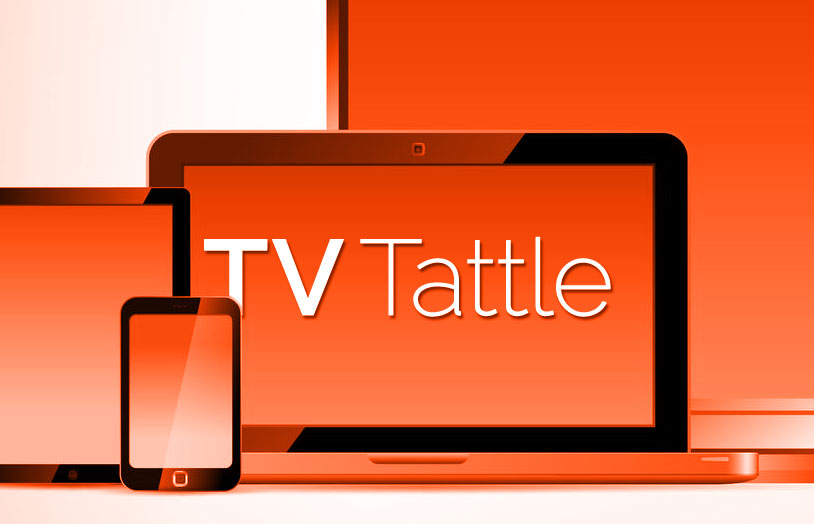 In a statement, exec producer Bryan Fuller said of his series getting the ax: "Hannibal is finishing his last course at NBC's table this summer, but a hungry cannibal can always dine again. And personally, I look forward to my next meal with NBC." PLUS: Hannibal is "exploring other distribution options."

Smash musical Bombshell is being adapted for the stage
Following the success of a recent charity performance of the Marilyn Monroe musical, NBC sibling Universal Stage Productions is developing a stage version of the show.
Harris' variety show will premiere one week before NBC's fall lineup.
The president use of the N-word to make a point about enduring racism was censored on MSNBC and Fox News. PLUS: Maron weighs in on the media's coverage of Obama's N-word.
In Season 11, the Archer and The Talk star will recur as a psychologist who transitions to forensic psychology.
Shevonne Sullivan and Kelly Berning, two of Harvey Levin's longest-serving employees who are staples of his TV show, are part of the Season 27 cast. PLUS: Season 27 kicked off from Venice Beach.
"Cookie" and "Lucious" will battle it out when the Spike TV show returns July 9.
The comedian's first Comedy Central series, featuring standup, filmed segments and interviews, debuts July 8.
CBS has ordered a rewrite of the legal pilot that also starred KaDee Strickland and Dule Hill.
Amazon is in talks to have its viewers weigh in whether the pilot, which CBS passed on, should be made to series.
Justified executive producer Chris Provenzano will continue working with Leonard material after his five years on the FX series.
Up's My One Christmas Wish will tell the true story of a straight-A college student who turns to Craigslist to find a family to celebrate Christmas.
Even though Saturday Night Live's 40th season wrapped more than a month ago, there is still material that's left to be watched.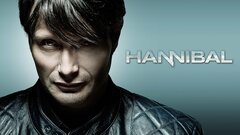 Powered by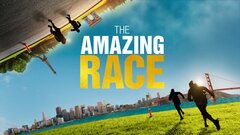 Powered by