First Look: Amazon's New Animated Kids' Series 'Danger & Eggs'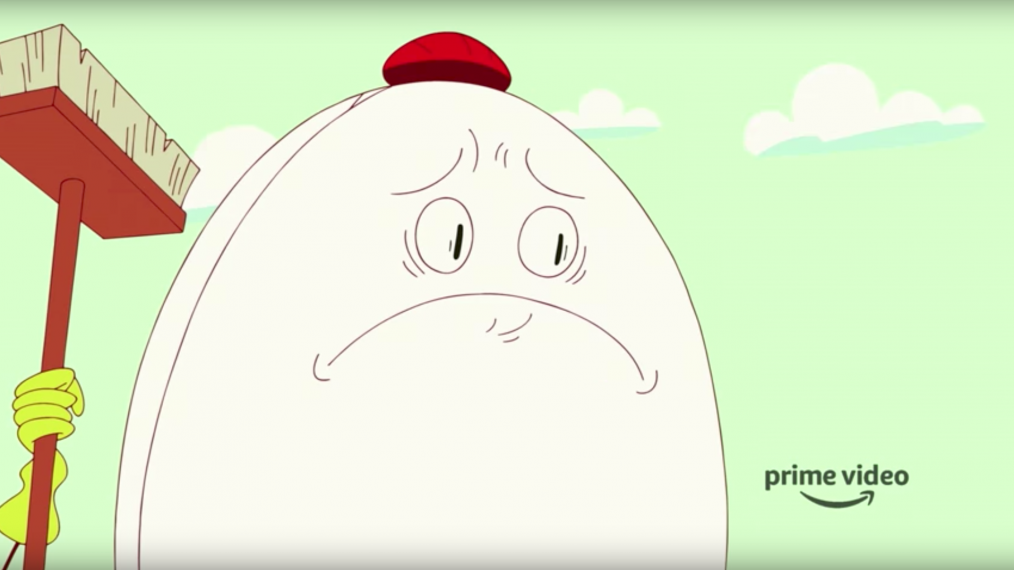 Combine SNL's Aidy Bryant, Talking Dead's Chris Hardwick and a talking animated egg with a penchant for headwear and what do you get? Amazon Prime Video's soon-to-premiere animated series Danger & Eggs.
According to the streaming service, Danger & Eggs "follows the endless adventures of a fearless, teal-haired girl named D.D. Danger (voiced by Bryant) and her ever cautious best friend, a giant talking egg named Phillip (voice of Eric Knobel). As the daughter of world-renowned stunt daredevil, Roy Danger, D.D. is following in his footsteps and is always chasing her next big thrill. Luckily for her, Phillip is always there by her side."
Check out the exclusive first-look trailer:
Danger & Eggs is created by Mike Owens and Shadi Petosky (Yo Gabba Gabba!), and executive produced by Owens, Petosky and Hardwick.
Guest voices include Weird Al Yankovic, Lori Petty (Orange is the New Black), Charlyne Yi, Kate Micucci (The Big Bang Theory), Mary Elizabeth Winstead (Fargo), Jasika Nicole (Underground), Felicia Day, Jonah Ray, Angelica Ross (Claws), and Jazz Jennings (I Am Jazz).
Danger & Eggs, Streaming, June 30, Amazon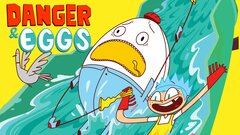 Powered by